A Discovery Pass gives visitors free access to National Parks, National Marine Conservation Areas and National Historic Sites – across Canada.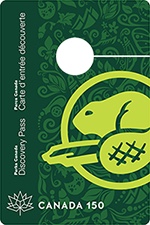 Canada is 150 years old and 2017 is going to be a good year!
In celebration of our birthday all Canadian National Park entrance fees are waived if you have a Discovery Pass.   Both Canadians and visitors can take advantage of the Discovery Pass – you must carry it with you so apply right away. Order yours here.
Canada's National Parks
National parks protect and preserve the natural environment for Canadians and visitors from all over the world to enjoy and explore. They're located in every province and territory across the country, over mountains and plains, thru the tundra and boreal forests to lakes, rivers and glaciers. They can be found on the coastlines of the Atlantic, Pacific and Arctic Oceans.
National parks protect the habitats, wildlife and ecosystem diversity representative of – and sometime unique to – the natural regions. To find a National Park in the area you will be traveling click here – bring your Discovery Pass.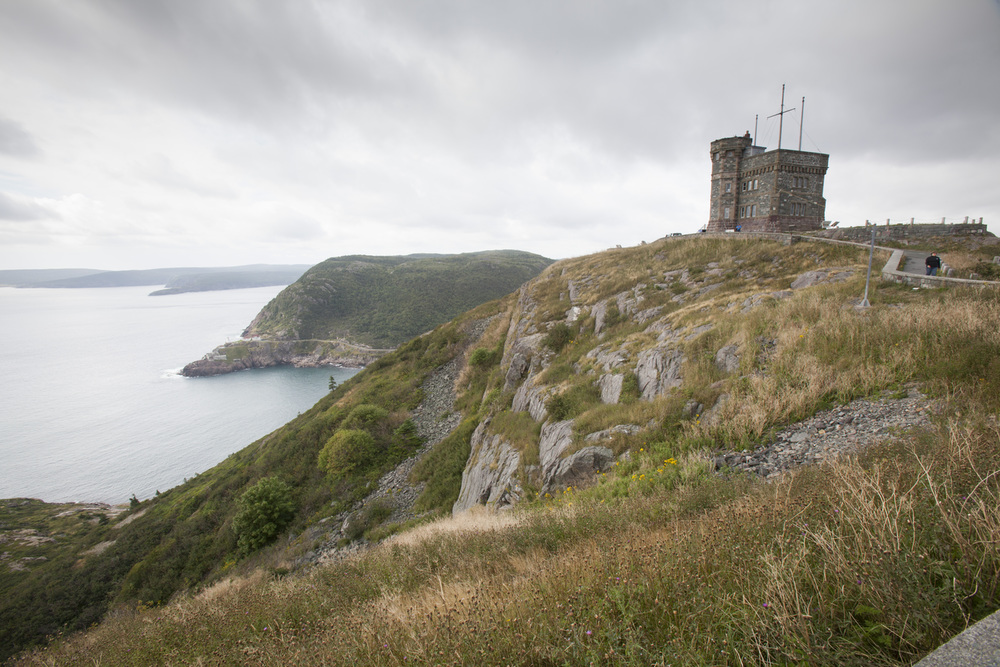 National Historic Sites
National historic sites are extremely important to Canada.  Each national historic site tells its own unique story, part of the greater story of Canada, contributing a sense of time, identity, and place to our understanding of Canada as a whole. There are more than 950 national historic sites in Canada; of these, 171 are administered by Parks Canada.  If Parks Canada takes care of the historic site you can use your Discovery Pass for a free entrance.
National Marine Conservation Areas
National Marine Conservation Areas, or NMCA for short, are marine areas managed for sustainable use and containing smaller zones of high protection. They include the seabed, the water above it and any species which occur there. They may also take in wetlands, estuaries, islands and other coastal lands.
Important Facts about the Discovery Pass
The Discovery Pass is only accepted at national historic sites which are operated by Parks Canada.
Activities such as tours or parking that normally carry a separate fee may not be covered by the Discovery Pass.
Camping fees are not included with the Discovery Pass
Validity Period: January 1st 2017 to December 31st 2017
Display: The 2017 Discovery Pass must be hung from the rear view mirror of the vehicle facing forward or it can be placed on the front driver side dashboard facing up.
If you have questions regarding the above information, please contact our National Information Service at 1-888-773-8888 or information@pc.gc.ca .
NOTE:  DISCOVERY PASS DOES NOT GIVE YOU FREE CAMPING – PAY SEPARATELY PLEASE
RESERVATIONS:  CANADA PARKS CAMPGROUND RESERVATIONS
I hope everyone will take advantage of this opportunity and visit as many National Parks and Historic Sites as you can and help us celebrate our 150th birthday.  Order your Discovery Pass right away because it could take 6 – 8 weeks before you receive it.
Safe travels,
Carol Ann