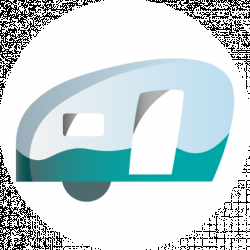 Latest posts by Roaming RV Team
(see all)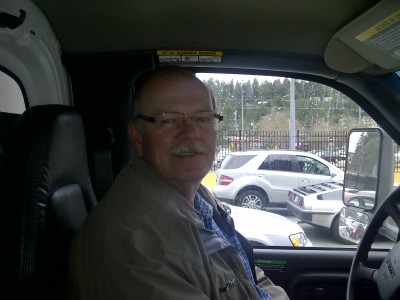 While crossing the border between Canada and the USA we declared the purchases we made during our day trip to Omak, Washington. No problem, we declare everything and are willing to pay any duty or taxes that are applicable. What interested me was that when we told the border guard we had purchased clothing he said to take our receipts and anything made in Canada, United States or Mexico in with us to show the staff inside. We went through every label on each piece and found to our humour that everything was made either in China, India or Haiti and so would have to pay duty and taxes on each item we purchased.
This made me think about the hundreds of snowbirds who are currently in Arizona and California who will be returning to Canada in the coming months. What can they bring back without having to pay excess taxes? What products can they safely bring into Canada?
We also received a phone call from friends currently visiting in Arizona who had a major mechanical problem with their motorhome and are now staying in a hotel while their unit is being repaired. They were upset about the incident but glad they hadn't caused any accidents or further damage to their toad vehicle which could have been possible due to the type of breakdown. Do they have to pay taxes or duty on the parts or work done on their motorhome?

Anyone traveling for months at a time would inevitably make purchases of goods that will be brought into Canada. How do they keep track of these and are they aware of what they can bring back or how much?
These are just some of the questions I was asking myself and know that the best place to find this information is the Canada Border Services Agency Website and after a bit of digging all of my questions were answered. read more…
Happy travels,