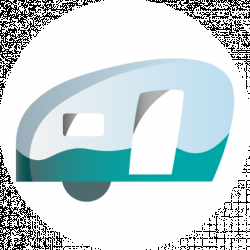 Latest posts by Roaming RV Team
(see all)
77
Luxury RV Resort in BC needs a Camphost - RV-Jobs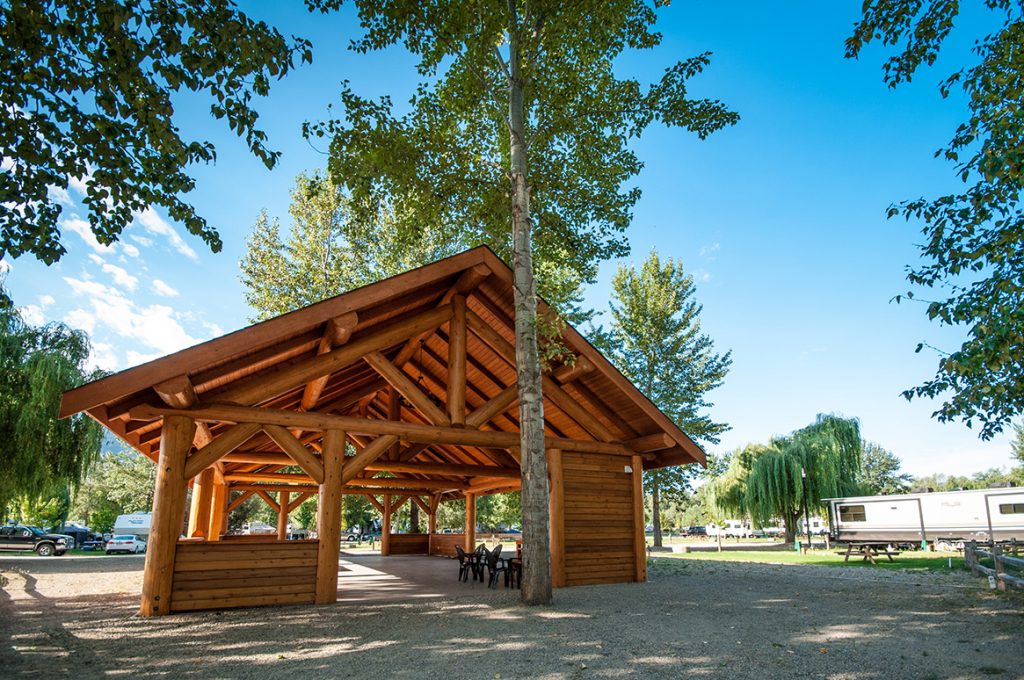 Full Service RV Glamping on Shuswap Lake has Camphost position available June 15-Sept 15 for 5-6 days per an average 40 hour week
Couple or pair preferred with own RV (required) for a short but intense summer season at a beautiful lakeside RV resort.
Camphost position includes rule and bylaw enforcement, late night security/party checks, light damage control type cleaning and routine sanitizing of some commonly touched surfaces.
Familiarity with standard RV park rules and operation a must as is a great customer service attitude and physical fitness for hours of standing/walking outdoors and some moderate bending/lifting. 
Able to keep accurate and detailed notes and follow/guide others to follow COVID-19 guidelines also required.
Compensation starting at $19/hour with site and hook ups (power, water, sewer) provided free of charge for the duration of the position
Those interested please apply with a cover letter outlining previous experience and suitability for the position to cottonwoodcareers@gmail.com