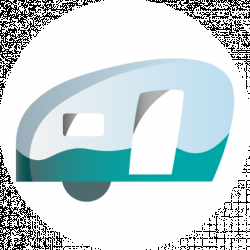 Latest posts by Roaming RV Team
(see all)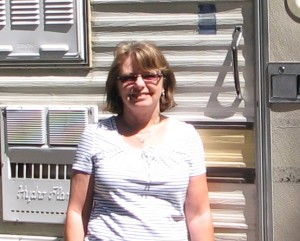 My RV Living Column is in the works, and I need your input please.
Do you have any RV gadgets, accessories or products you would recommend to your friends?
Once again looking for input from my RV friends – I am working on my next column for RVWest and it's going to be about gadgets, accessories, products, etc. that RVers love, can't live without, or wish they had.
Do you have any suggestions or favourite gadgets that you would like to share with me?  RV Accessories can make our lives easier, save us money, or be fun to use and there are so many I am not even aware of – that's why I am asking for your input.
You can also email me at carolann@roamingrv.com if you want to have me call/email for more detailed descriptions.
Thanks everyone – looking forward to your suggestions. I will be sharing these with all of you in both my column with RVwest and here at RoamingRV.
Happy RVing

PS:  One of my favourite places to shop for camping gear, RV accessories and products is Amazon. I love shopping online and having the items directly to me for free since I'm a Prime member.