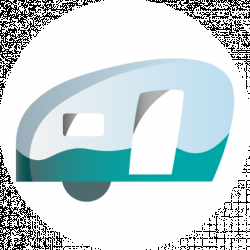 Latest posts by Roaming RV Team
(see all)
High speed Internet for RVers
Hi everyone,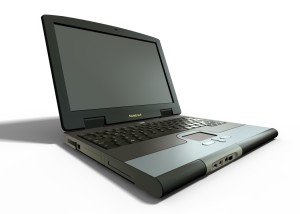 I recently received an email from a woman in Saskatchewan who was interested in learning how to have internet when RVing without having the cost of a satellite system. I quickly responded that I would do my best to find out the latest information on ensuring she had internet when on the road.  I passed on information I found on the internet and it comes down to three ways of staying connected.
I live in Saskatchewan. We are going to start RVing soon. I blog as well and spend a lot of time on the internet. I do not own a Smart phone. How can I make sure I get a connection to internet all the time, in our RV while travelling in Canada and then while in the USA? Thank you for any help. We understand getting satellite is too expensive. M.
Hi M.  I found when researching it previously that satellite is way too expensive unless you are full-timing and can justify the expense. I would contact your telephone provider because they have changed a lot during the past couple of years. I used TELUS a number of years ago and just about broke the bank but it has improved a lot. Here is the link for TELUS in Saskatchewan.  http://mobility.telus.com/en/SK/mobile_internet/
There are so many hot spots in many communities that sometimes we go to a coffee shop and use their internet. MacDonalds, etc. all have free wi-fi. I am probably like you and can't be without internet for more than a couple of hours without having withdrawals but by being creative I seem to manage. I have even driven into towns from the campgrounds and spent an afternoon using the internet at a library as well. In the US it's possible to get a stick as well from their phone providers.
I know I don't have specific information but hopefully what I have sent will help you get started. If you find out anything else let me know and I will research it and let others know. Good luck.  C.A.
Her response:
Thanks for the info. I think what I will be doing is use a turbo stick in Canada and then get one while in the US as well. Told my hubby if I don't have internet we ain't camping! LOL And he wants his TV!  M.
 Resources
I have found an article put out by FMCA that is very good and should be helpful. I could never describe it any better than this.   http://www.fmca.com/motorhome/basics/372-internet-to-go