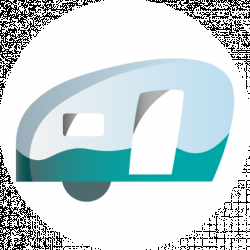 Latest posts by Roaming RV Team
(see all)
26
This may be the opportunity you are looking for. RV Park & Campground Management Proposal is being sought.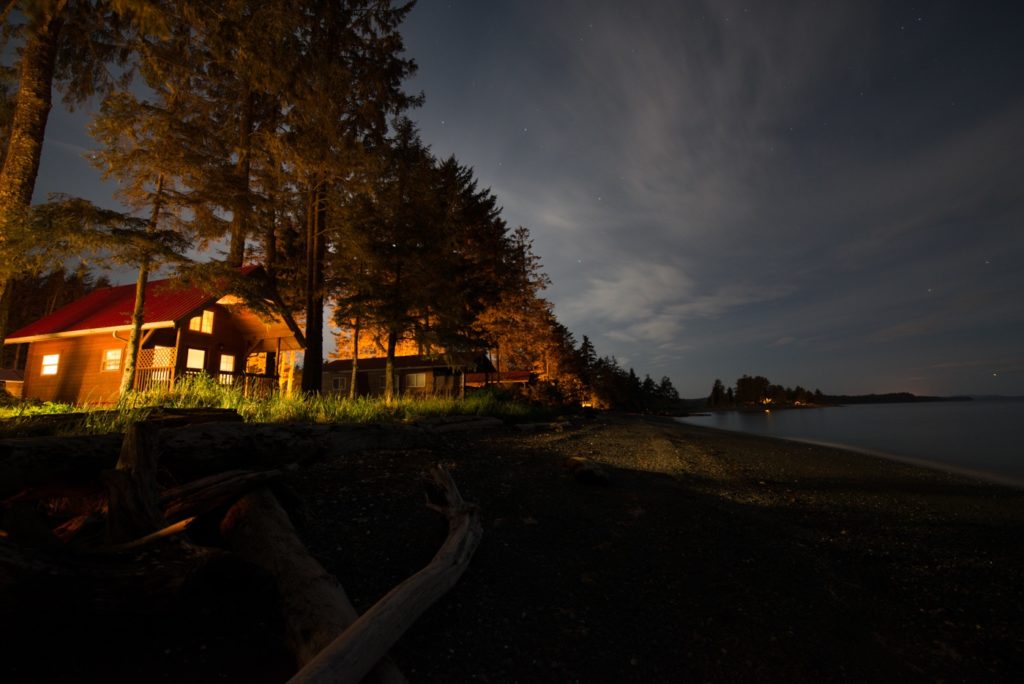 The Kwakiutl Nation Development Corporation near Port Hardy on the beautiful north end of Vancouver Island is looking for proposals from qualified and/or businesses to provide management services for an RV Park & Campground the www.cluxeweresort.com.
Get your ducks in a row.
In other words do your research and put together a proposal indicating how you will bring added value to the Cluxewe Resort and enhance the Kwakiutl Cultural identity at the Resort. Plus of course how you propose to manage the resort, grow the business and what you will be bringing to the resort in the way of experience and skill.
It's up to you!
So click on the link below for more information on the Request for Proposal and put your best foot forward. Proposals are being accepted until February 28, 2020.