Considering a trip to Mexico in your RV?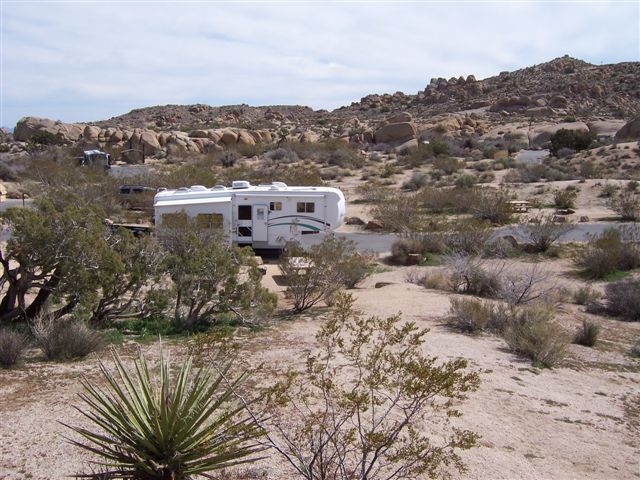 I recently came across this really good forum – Mexico RV Travel Buddies This site is to enable you to find Travel Companions for Mexico. While it is primarily for RV's, it may also be used by those in Cars, or by Backpackers. Cars & RV's are a good mix as most RV Parks either have hotel accommodation attached or close by.  It's FREE!



If you are unsure about traveling into Mexico I suggest starting out with an organized caravan.  There are some really good commercial caravan companies who will guide you into Mexico and make all of the arrangements for you.  Or, go to the Baja for your first adventure into Mexico on your own.   It's interesting but I did it differently.  A few years ago we traveled for 3 months through out Mexico but have never been to the Baja – hopefully that can be rectified soon.
I would be really interested in hearing what others think about this forum Mexico RV Travel Buddies and if you have any other good suggestions.
Happy travels,