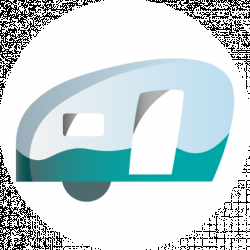 Latest posts by Roaming RV Team
(see all)
13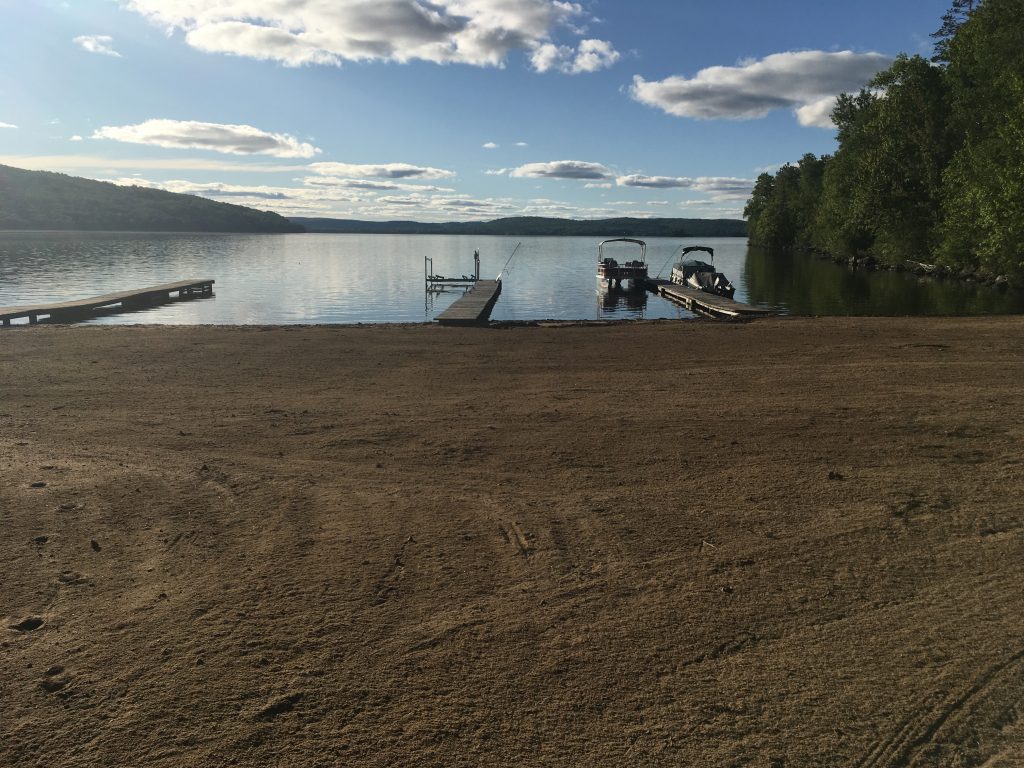 Seasonal Campground Manager/Host and Hostess SandBay Family Combermere, Ontario
This is a great seasonal opportunity for a team/couple or individual who loves the outdoors and has a passion for camping and making people happy! Ideally suited for a team/couple where one half is mechanical/maintenance inclined and the other has strong administrative skills – and both have great customer service skills.  Or an individual with all the above.
The position requires living on-site for the camping season. SandBay Family Campground is a family-owned campground with 50 sites and 4 housekeeping cottages with 20 sites being seasonal and the others being overnight (reservation-based).  The position is seasonal from mid-April until the end of October.
The starting date and ending date will be determined by what duties need to be completed.  The park is open for camping starting May 1 until October 15.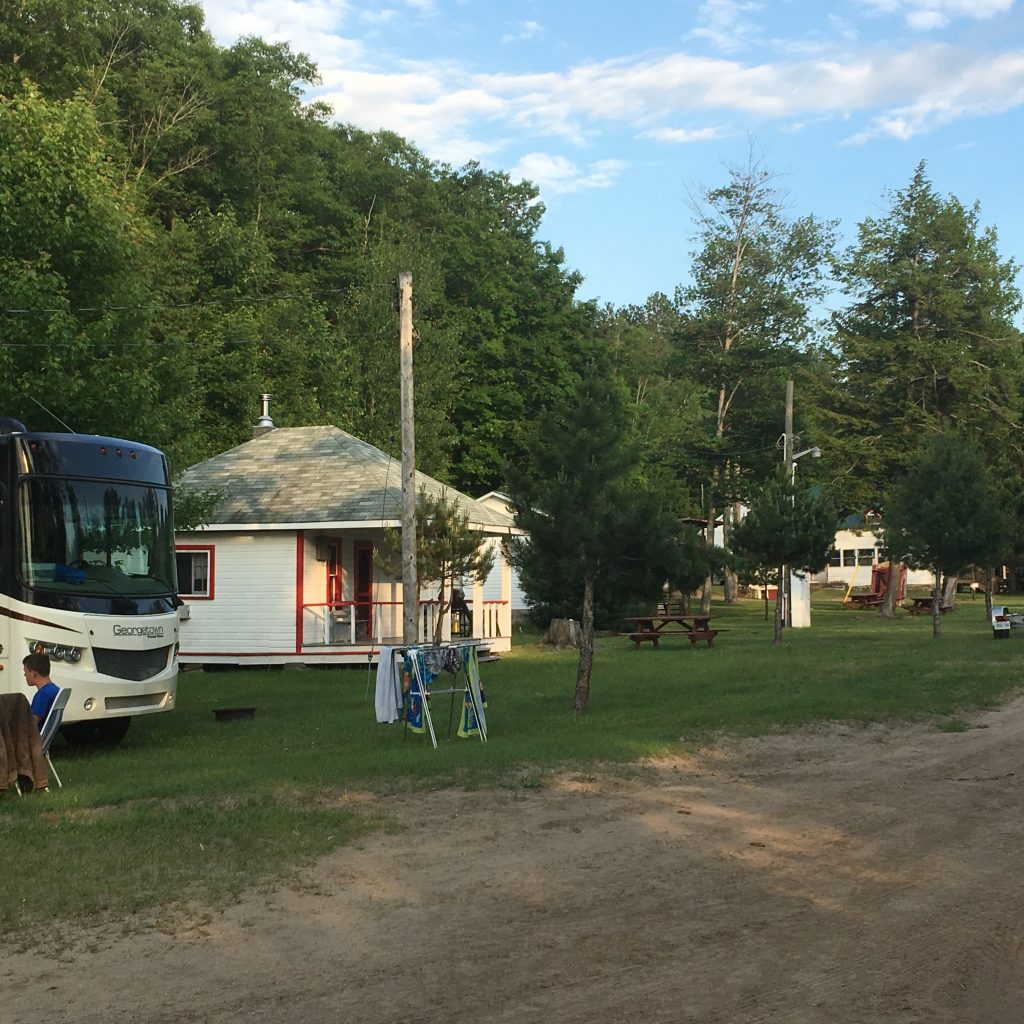 The attributes, responsibilities, and duties are as follows but are not limited to this list as things are always changing:¨
A hospitable nature – previous campground or hospitality industry experience a definite asset
¨Great communication and customer service skills
¨Computer competency: Microsoft Word, Excel and Reservation software¨Ability to assess issues and problem solve
¨Self-motivating
¨Knowledge of infrastructure and maintenance skills – i.e.: knowledge of hydro, water, sewer, and the ability to make minor repairs.
¨Water Well Management
¨Attention to detail and being accountable for decisions
¨A passion for wanting to please our guests including a sense of urgency in responding to guests and a desire to achieve guest satisfaction
¨Ability to supervise staff
¨A sense of pride in how your property looks to each and every visitor¨
Experience in operating small machinery such as bobcat, small backhoe, small tractor, lawnmower, weed eater, a chainsaw (training can be provided depending on candidate's other experience)¨
Knowledge in small engine repair¨
Beach maintenance¨
Cleaning and maintenance of cottages¨
Restroom maintenance and cleaning¨
Property maintaining (grass, weeds, brush cleaning, trimming)¨
Wood splitting with a wood splitter¨
Wood Delivery to campers¨Selling Ice¨Checking in visitors, overnight campers¨
Taking payments and money¨
Being able to move RV's on and off campsites¨Various Maintenance duties around the park and yard maintenance.¨
Self-Motivated (Does not need a list can decide what needs to be done on own)
Able to enforce all Campground polices and Rules and Regulations (i.e. quiet time after 11 pm)¨
First Aid and CPR (would be an asset but not required)¨
You will have mandatory employee training along with courses you will have to take.
¨You and your partner must have the skills to work independentlyIf you feel you are a good candidate for our family campground please email your resume to sandbayfamilycampground@gmail.com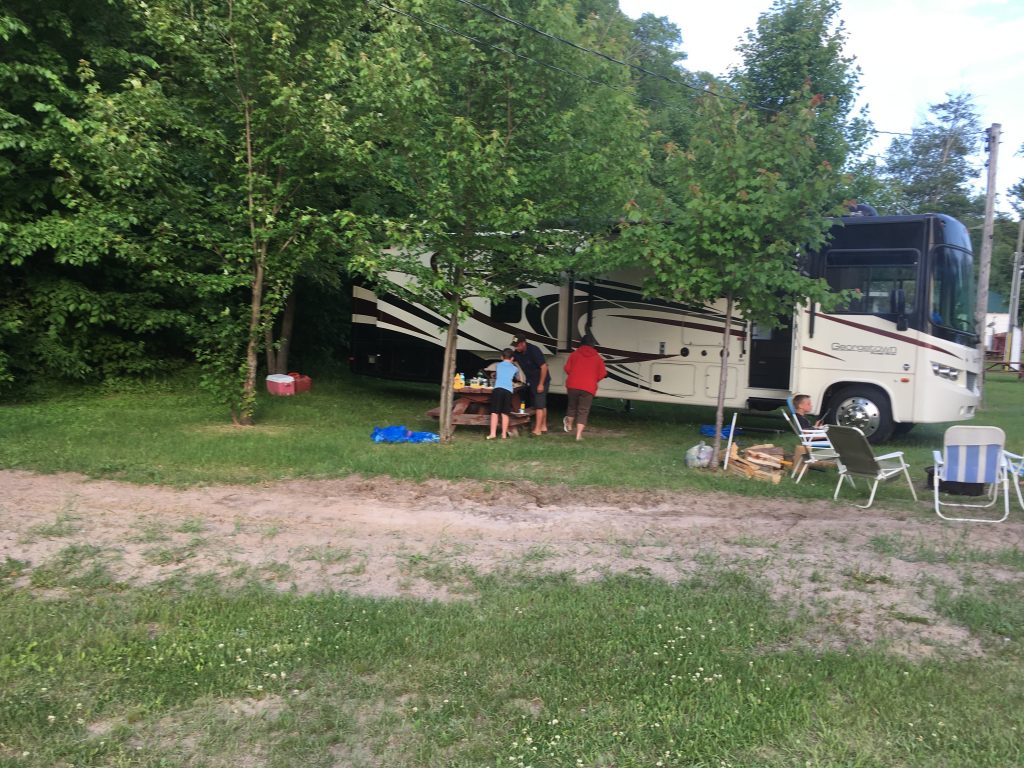 Shortlisted candidates will be contacted with further information.This is a seasonal position. The position will include a fully paid RV lot for the season plus hydro, water, and Wi-Fi.  You will need your own RV. A weekly Salary will also be included and will be based on experience and other factors.  The salary will be shared if it is a couple splitting the work.  We are looking for people who would be able to commit to at least more than one season if possible.