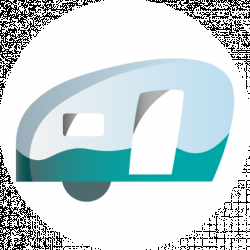 Latest posts by Roaming RV Team
(see all)
17
Harvest Hosts provides almost-free camping - all year!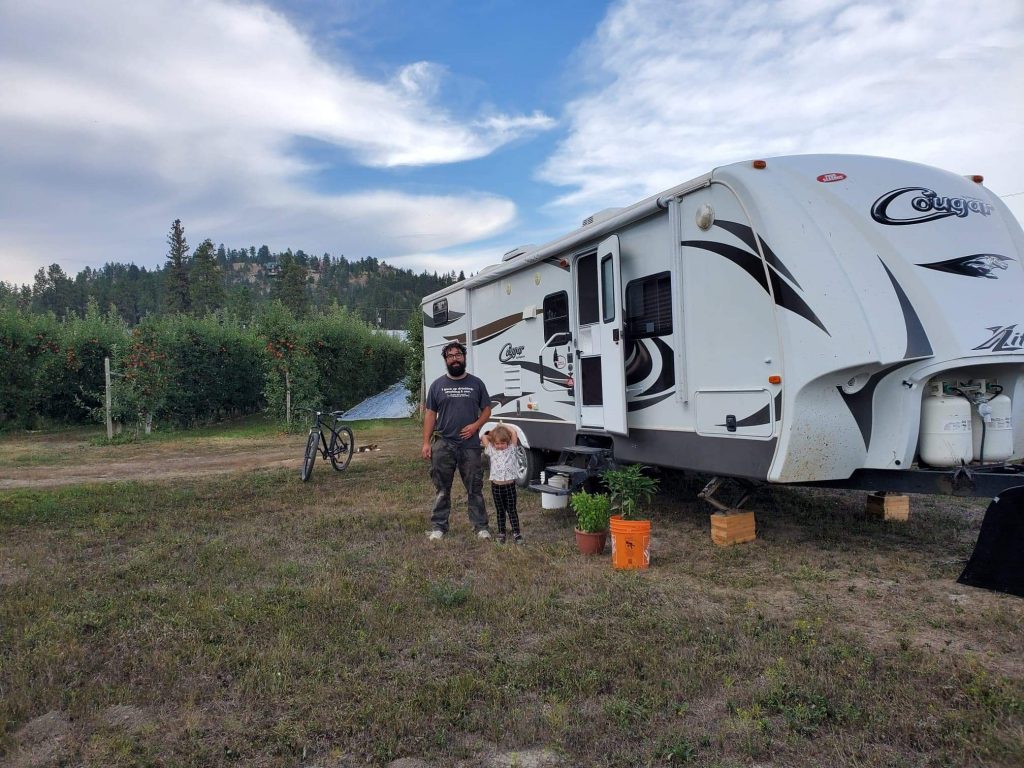 Whether you're a full-time RVer or an RVer struggling to find places to stay, especially while on the road single nights in a campground are costlier than they should be and finding a good place to boondock can be difficult if you don't know what you're looking for.
This won't be helpful during the Covid-19 pandemic, but once things begin returning to normal and we can return to the road we will all want decent places to stay and save money.
My family has tried several free or near to free camping options while traveling longer distances. Our favourite by far is Harvest Hosts. It is inexpensive to sign up for; Check out Harvest Hosts and learn about their classic membership and/or the plus membership. Both provide unlimited free 1 to 2 day overnight stays.
You're given access to a database and map of hosts. This includes local wineries, breweries, distilleries, farms, museums and a handful of other attractions. The plus plan also gives you access to golf courses and country clubs. The hosts allow you to stay one to two nights free of charge and often have discounts on their products and/or services.  It's the perfect opportunity to purchase a local wine or try a different golf course.
Booking is easy and so personal
Each Host has different instructions for how to book, usually depending on space available and popularity. Some require booking months in advance, while others have enough space to take nearly anyone on short notice. While you are under no obligations, it is requested that you purchase at least one product from your Host.
But purchasing something from a small local business – especially fresh vegetables from a farm or a craft cider you've never tried before – really is that much of a hardship? Used correctly, you can include Harvest Hosts as part of resupplying; and usually this will save you money further as you are buying directly from a producer.
We stayed at two harvest hosts last year. Both were local breweries; one in Manitoba and one in BC. Both stays were phenomenal and the Hosts were extremely welcoming and helpful. The Manitoba Host gave us a free tour and discounted tasting along with access to their patio after closing.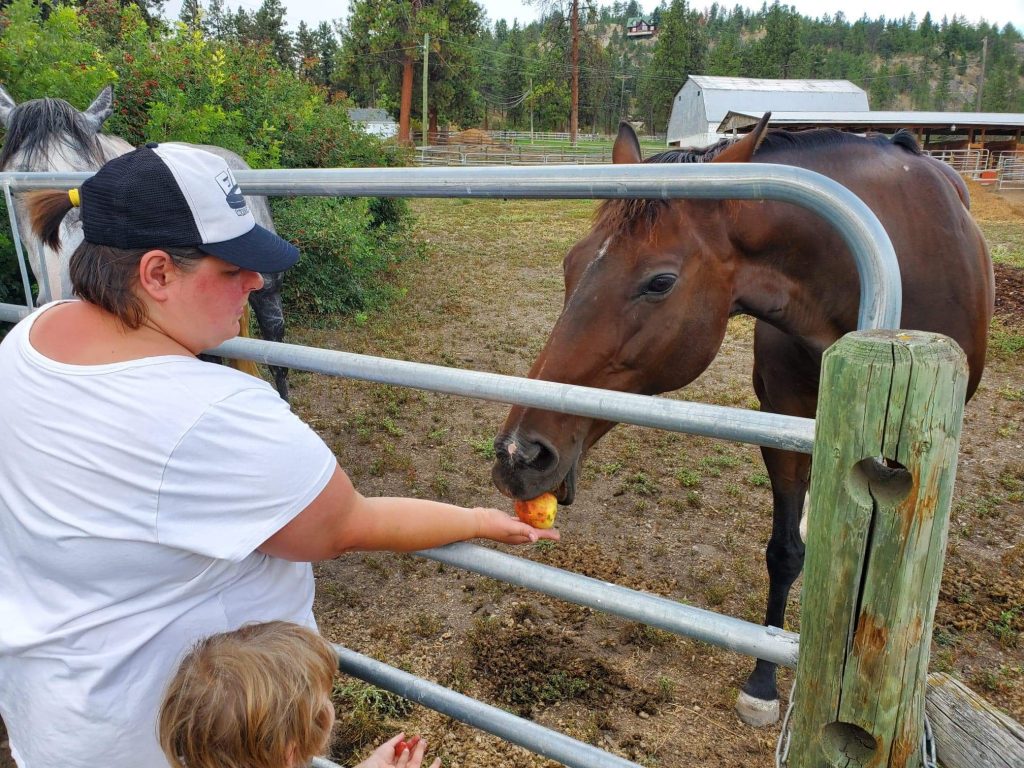 The BC Host gave us a free tasting and we were able to feed fallen apples to their horses.
Harvest Host is Popular in Canada & the USA
Yes, without a doubt there are far more hosts in the US than in Canada. But… there are still many Harvest Host locations in Canada especially BC and Southern Ontario; and there are some across the prairies and in other provinces. If you're a snowbird, it is perfect as the membership is international.
One of our possible future plans is to start our own homestead. Should this occur, we fully plan on including it in Harvest Hosts. We love it that much.
This is not a sponsored post. Justin, Lyndsay and Aurora have been living in their RV full time since June of 2019. Having found that information for Canadians going full time is very limited, they started blogging about their experiences in March of 2020. Their rather dramatic life can be found on their website, Living The Disaster.