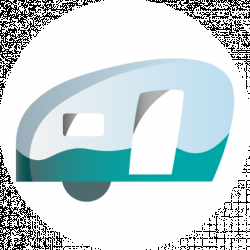 Latest posts by Roaming RV Team
(see all)

RV EDUCATION 101
Learn all about RVing from an expert.
During my research to provide relevant quality information to my readers I have come across Mark Polk's name on numerous occasions as someone who is very knowledgeable about RVing.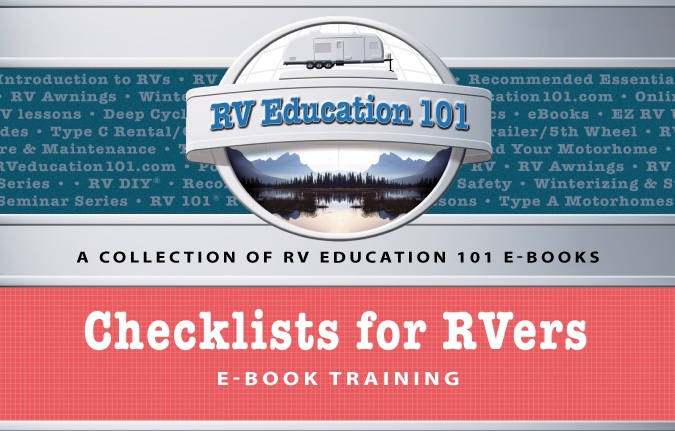 He is a retired Army Chief Warrant Officer Three, with a very extensive RV background working in RV services, sales and management. He has lots of years of maintenance experience and has worked as an RV technician.
RV Education has excellent reviews
All of the reviews I have read have been very positive and based on those reviews I am recommending that you visit his site and look at his series of books, DVDs and videos from RV Education 101. Click Here!
Reviews (Amazon)
RV Education 101: RV Care & Maintenance has proved to provide invaluable pointers and tips for anyone new to the RV scene. Having just purchased a Motorhome, this video has enabled us to quickly get up-to-speed on all of the nuances and "need-to-knows" of owning an RV of any kind. Mark Polk makes it easy to understand and not boring in the least.
A very good idea for anyone wanting to know about RVs before hitting the road.The DVD is chock full of information for the beginner RV enthustiest. It goes through all the main systems with good ideas for all. A great informational DVD.
His RV books include lots of information on RV care and maintenance, tips for looking after your awning properly, The Three Primary Systems of an RV LP Gas System / Water System / Electrical System, Deep Cycle Battery Care and Maintenance, and many other important topics all RVers should be aware of. His books are reasonable and come recommended.
For RV Books, DVDs, Videos, courses and even more information on the RV Lifestyle CLICK HERE
Happy travels,
CarolAnn