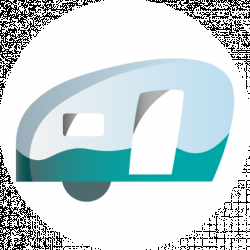 Latest posts by Roaming RV Team
(see all)
Thousands of RVers Travel to Canada
Looking for something special for your next RV adventure? If the idea of unlimited exhilarating or interesting things to see and do for the whole family, then it's time to travel to Canada for your next adventure.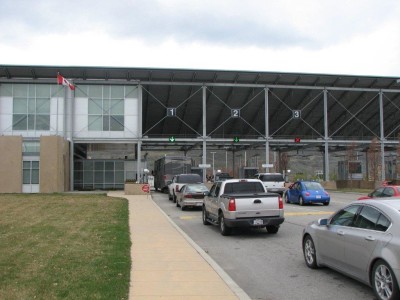 It actually may become overwhelming trying to choose from a wildlife viewing adventure in the Canadian Rockies, a foot stomping music festival in one of the Prairie Provinces, a kayak paddle on one of Ontario's spectacular lakes, a round of golf on a challenging course of your choice, a wine sipping tour, or a whale watching excursion on Canada's coastline. But that's just the beginning of what is possible for tourists to experience when they visit the wonders of Canada.




Stretching from the Pacific Ocean on the west to the Atlantic on the east, and from the U.S. border in the south to the Arctic Circle in the north, Canada is the second largest country in the world with a diversified geography and population.
It's a relatively new county compared to countries in Europe or parts of Asia but that doesn't mean it's history isn't colorful or fascinating.
The first European explorers who landed here were amazed at the rich resources available to them as they travelled over the rugged mountain passes, paddled the raging rivers, discovered the grasslands, and attempted to sail through the Arctic North. The forests, fish, wildlife and expansive land mass made it appealing for those who descended on this uncharted land in search of adventure or a new beginning. Travelers who travel to Canada today still experience the awe and sense of adventure that the explorers did many years ago.
What can travellers expect to see in Canada?
It's difficult to choose what to see or do when planning a trip north of the United States border but there's something for everyone whether traveling singly or in groups.
Scenery
RVers should be prepared for jaw dropping scenery as they drive along the highways no matter where in Canada they are traveling. The snow-capped mountains, flowing rivers, large lakes, endless wheat fields, vineyards, orchards, expansive forests, rugged coastlines and northern tundra are what makes this one very large and interesting place to visit. To watch the scenery through the front windshield as they drive through each area is very special.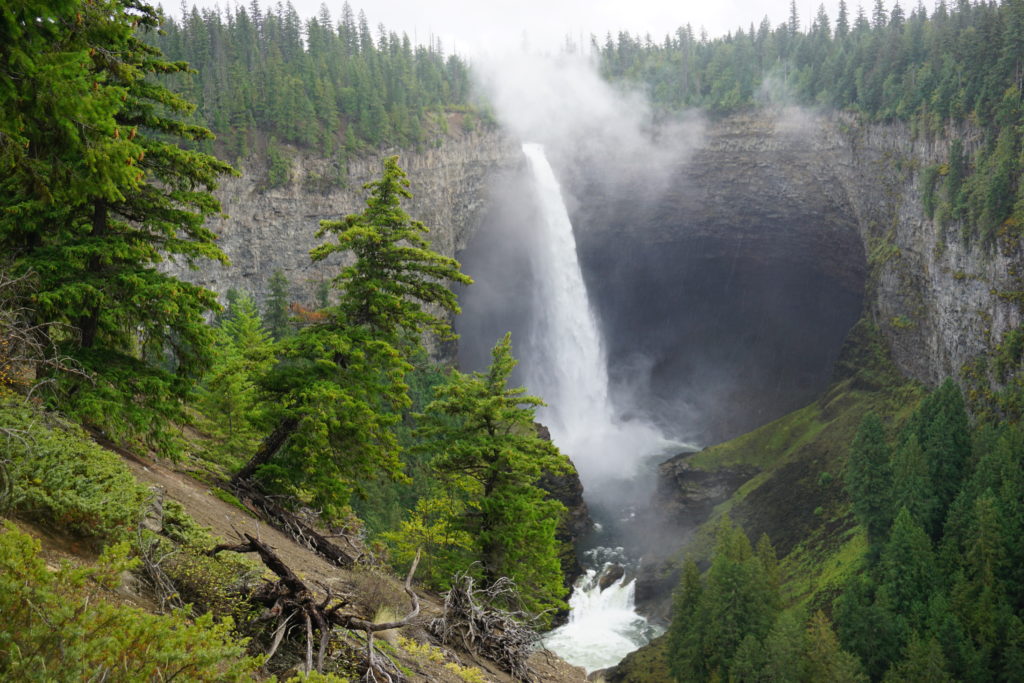 Wildlife Viewing
The first thing that comes to mind when thinking of Canada are the wildlife viewing opportunities and it doesn't matter where in the country visitors are there's plenty to see. On the most western part of the country in British Columbia, whale watching, grizzly bears, eagle counting, marine life, and of course salmon runs are an intricate part of the natural attractions. As visitors travel across Canada towards the east coast or to the north there's buffalo and bison, wolves, moose, deer, polar bears, eagles, beaver, reptiles, cougars, owls, bighorn sheep, and the Canada Goose. Bring your camera because there is always something to photograph.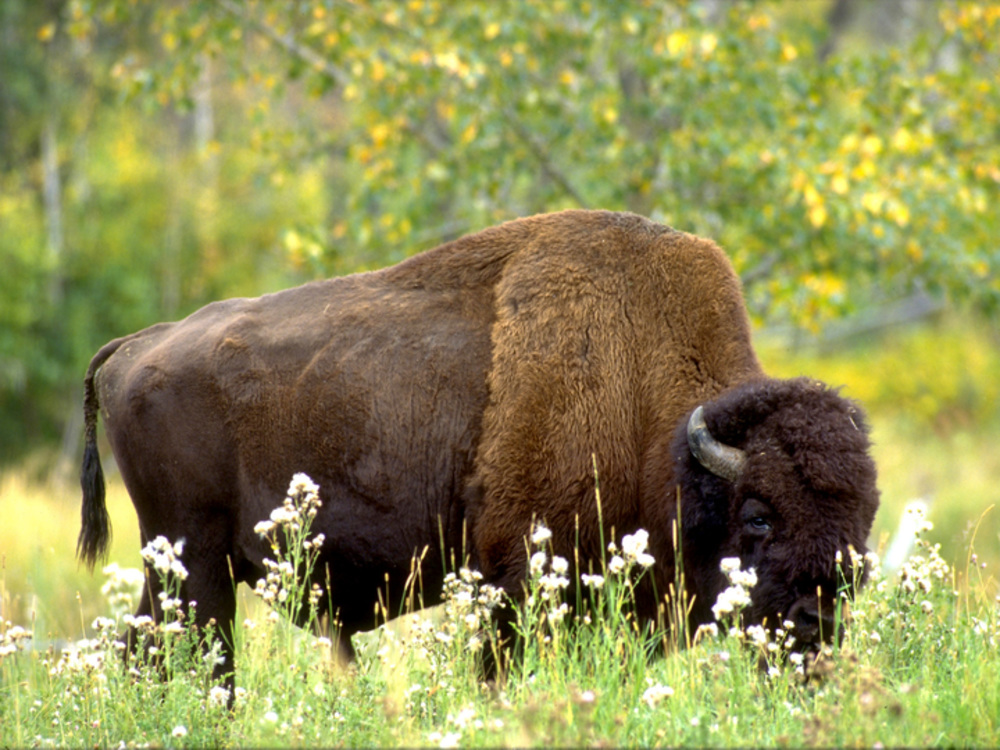 Recreation
Outdoor recreation is probably one of the most important and interesting aspects of Canada and there are opportunities everywhere to swing a golf club, swim in pristine waters, enjoy a white water rafting adventure, fish in the oceans, lakes or rivers, or hit the trails with your bike, paddle along the shores, hike to mountain tops, climb a cliff, or scuba dive the wrecks. There should never be a discussion that there's nothing to do. There are hundreds of municipal, provincial and federal parks and recreation areas to camp and explore.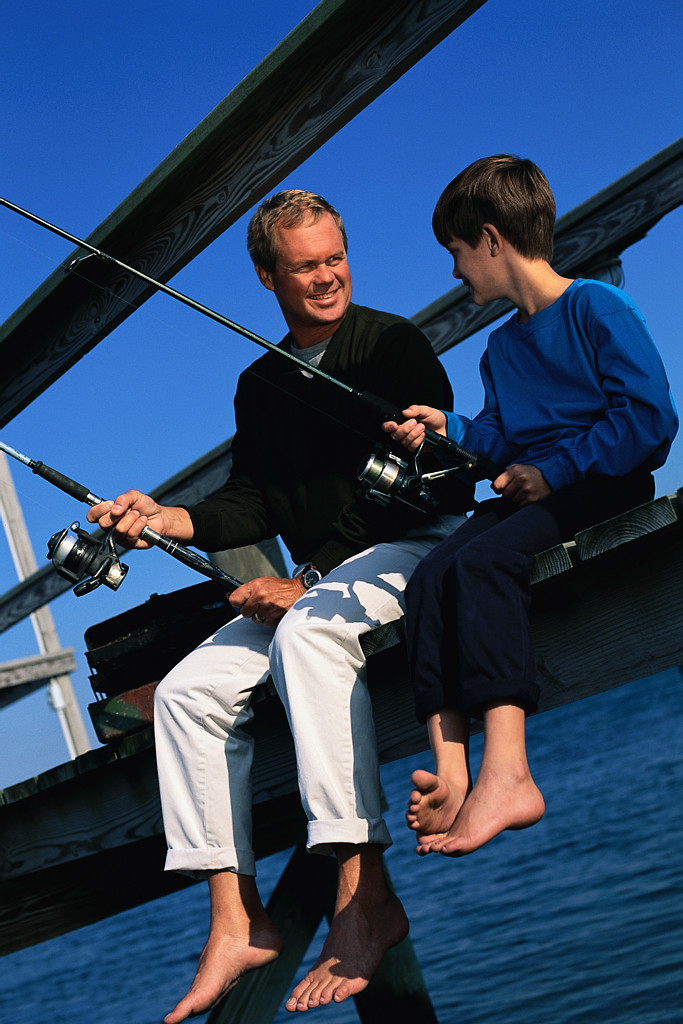 Events & Activities
It doesn't matter what time of the year visitors come to Canada there is always something going on whether it's a hockey game, ice carnival, a ski jumping competition, or a dog sledding race during the winter months. However, the warmer months are some of the best times to visit and there's many opportunities to enjoy seeing a film festival, watch an old-fashioned stampede, take a winery tour, attend music festivals, and shop at a well-stocked farmer's market. That's just a small sample of events and activities that's taking place right across Canada.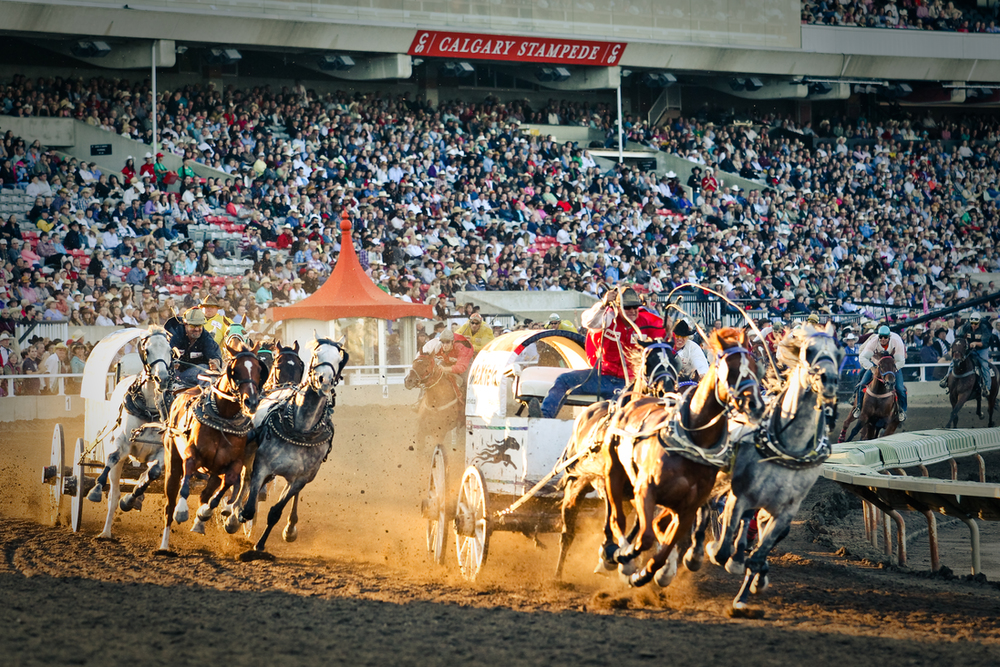 Culture
Canada is a blend of many cultures including the First Nations and that's what makes it so interesting. The official languages are both English and French but walking the streets of most cities people will encounter many of the languages spoken around the world.

Canada as a destination
Canada's landscape is a blend of endless miles of grasslands, rugged mountain ranges, thousands of rivers and lakes, large forested areas, semi-desert regions and rough rocky coastlines.
It's thanks to the First Nations People, the brave explorers, and those first settlers who took on the challenge of building communities to make Canada into the place it is today. It's a picturesque country with a rich culture, interesting history and a bright future.
Once RVers experience the beauty of Canada and meet the locals it's impossible for them not to return many times since there's so much to see and do. The highways are excellent and well maintained, the campgrounds are plentiful and every amenity travelers need are available in abundance. Bring your RV and travel to Canada this summer.
Resources
Explore Canada: http://caen-keepexploring.canada.travel/explore#/exf-sortby/recommended/exf-view/grid
http://blog.myfatpocket.com/samanthanxm/2016/05/entertainment-games-website/