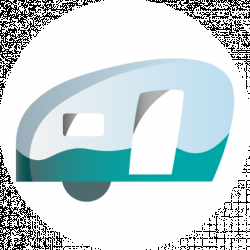 Latest posts by Roaming RV Team
(see all)
The following is a collaboration and I agree with the content 100%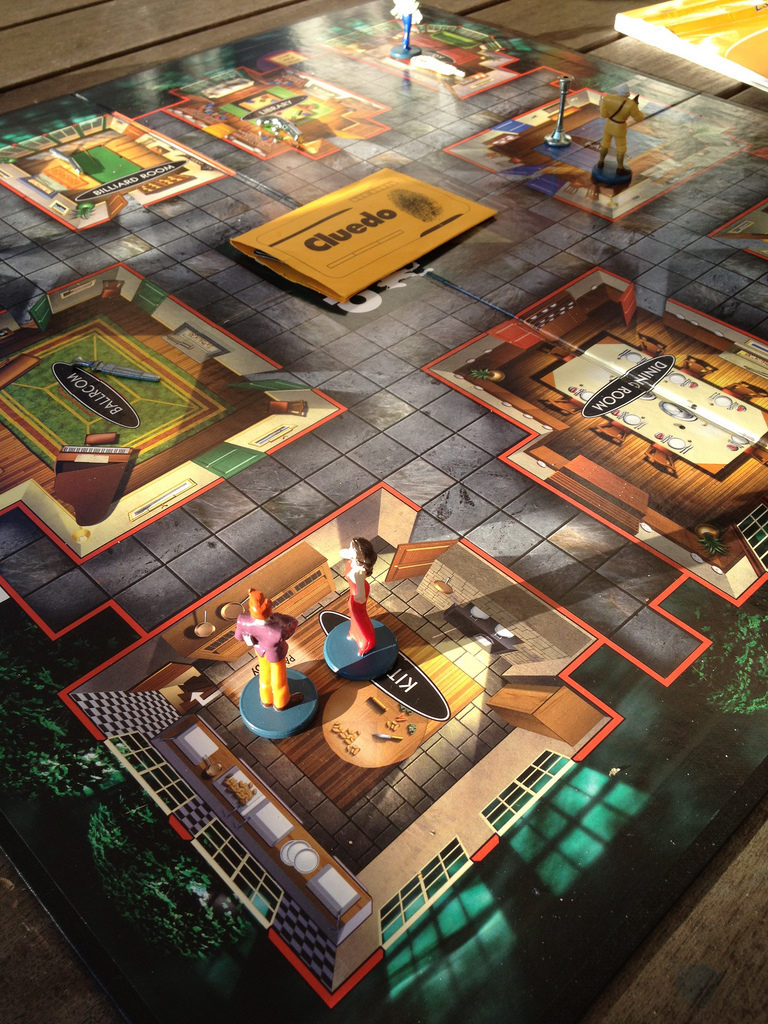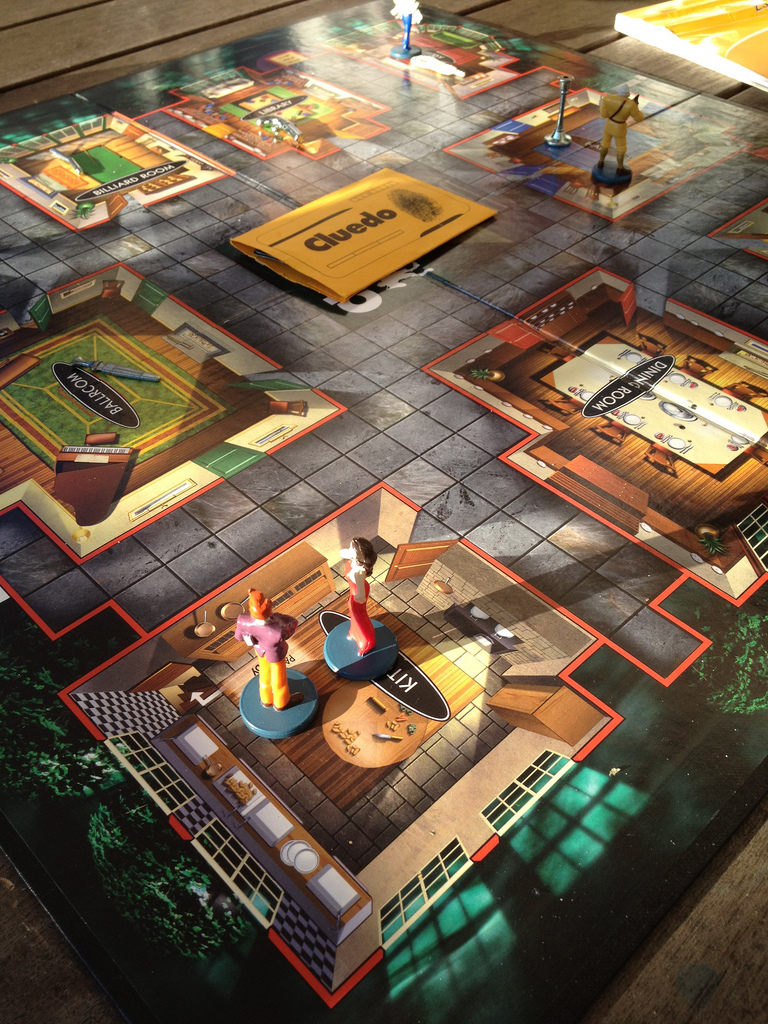 Taking a camping trip is usually about more than just recreation or keeping yourself entertained. More often than not, it means getting in touch with nature, practicing some basic survival skills, and most importantly enjoying some special time with family, friends, that special someone, or whomever else you may be traveling with. Nevertheless, it can't hurt to prepare a little bit for some downtime or a rainy night, which is why anyone from the experienced RV traveler to a first-time camper can benefit from bringing a few games along!
Still, it's not as if you can simply load up a duffel bag full of board games. Furthermore, there are some games that simply seem to work better within the friendly, communal atmosphere that's established when you go camping with people close to you. Keeping these factors in mind, these are some of the games we'd recommend.
Bananagrams
Aside from card games, which we'll get to a little bit below, there may not be an organized game more convenient for campers than Bananagrams. Often said to be akin to Scrabble, I still can't describe it much better than the website BoardGameGeek did: it's a fast and fun word game that requires no pencil, paper, or board. Basically, instead of taking it in turns to lay words on a Scrabble board, you start with a pile of letters and build your own crossword of intersection words, and then continue taking letter tiles until there are none left. This whole experience comes packed into a neat little banana-shaped pouch, and as you might imagine it can be played just about anywhere: an RV table, a patch of cleared ground near the fire, a picnic table or fold-up table, etc.
Apples 2 Apples
Apples 2 Apples comes in a box, but at its core it's essentially a card game. You can bring the cards on their own to save space, and essentially have the exact same gaming experience. For those who may not be familiar, the game is basically about completing phrases in an attempt to be clever or funny. Players take it in turns to read part of a phrase, and all other players must complete the phrase with cards from their own decks; the person who read the first part then selects a "winner," and that winner "wins" the hand. You can keep playing for hours and hours if you like, particularly if you have some expansion packs of additional cards. And, if you're interested in a more comedic but also more adult version of the game, you might want to take a look at Cards Against Humanity, which is basically the same game, but an R-rated version.
Poker
It's almost easy to forget that poker is its own game these days, because it's so often thrown into the bigger and expanding category of "casino games." Once exclusive to actual casinos and real-money online gaming sites, casino games are now much more widespread. There are free-to-play titles that can be found online, as well as app imitations, sometimes featuring slot arcades, sometimes poker tables, and sometimes combinations of all of the above. Despite its membership in this category though, poker is at its core a real world game that requires only a deck of cards and something to bet with (which doesn't at all have to be money). A compact case of chips is easy enough to carry along, or if you want to make things a bit more interesting you can also play poker with small candies to bet in lieu of chips or money. This makes for a particularly fun game around the campfire.
Mancala
Mancala is an age-old game that virtually everyone played as a child, and it can be lots of fun to revisit during a camping trip. While almost curiously fun to play, it's also a relatively mindless game, which means it's a good solution if you just need something somewhat fidgety to do while socializing with your fellow campers. Best of all for purposes of this particular discussion, Mancala typically comes in a wooden set that can fold up, making it fairly compact to transport, and thus convenient for camping.
Cluedo
Cluedo, or Clue as it's often called, is a popular pick as a favorite board game, and while it's best with the board, it can also be played in a slightly different way with just cards and notepads. So if you want to play it simple, you can simply ransack your existing Cluedo board game and bring everything but the box and board. You can also design a replica version of the board on paper and roll or fold it up, so that you can play the game in full but you still don't have to pack anything bulky. However, an even better idea is to play the game in person. There are ways to host a Cluedo party in which you effectively play out the same game, but in a home, or in this case a camping area. It takes a bit of creativity and imagination, but done right it can be an absolutely incredible game to play with a group while camping