I am currently traveling in Central America and no – not in an RV. We flew down here from Vancouver, British Columbia for a 20 day vacation and have really been enjoying ourselves. We have made Panajachel on Lake Atitlin in Guatemala as our base and go everywhere from here.
So you can imagine my surprise when we were sitting at a table having dinner at an open restaurant and a Class C Motorhome passed by right in front of us. They were driving down the narrow street surrounded by market stalls where locals sell the local products.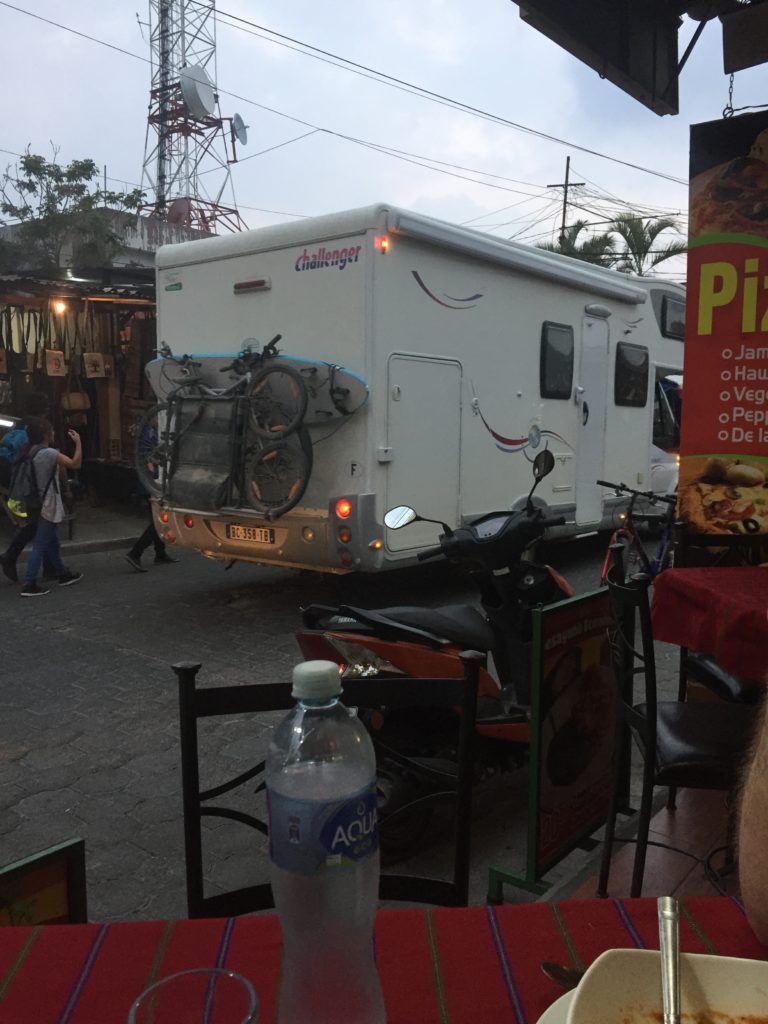 Here's a few other pictures you may find interesting.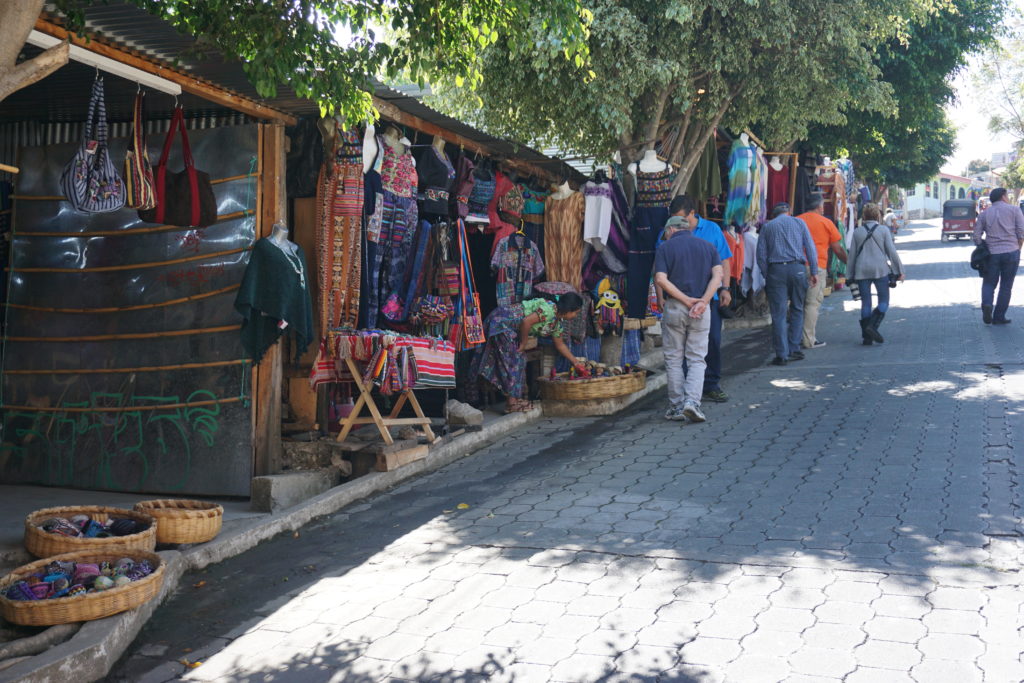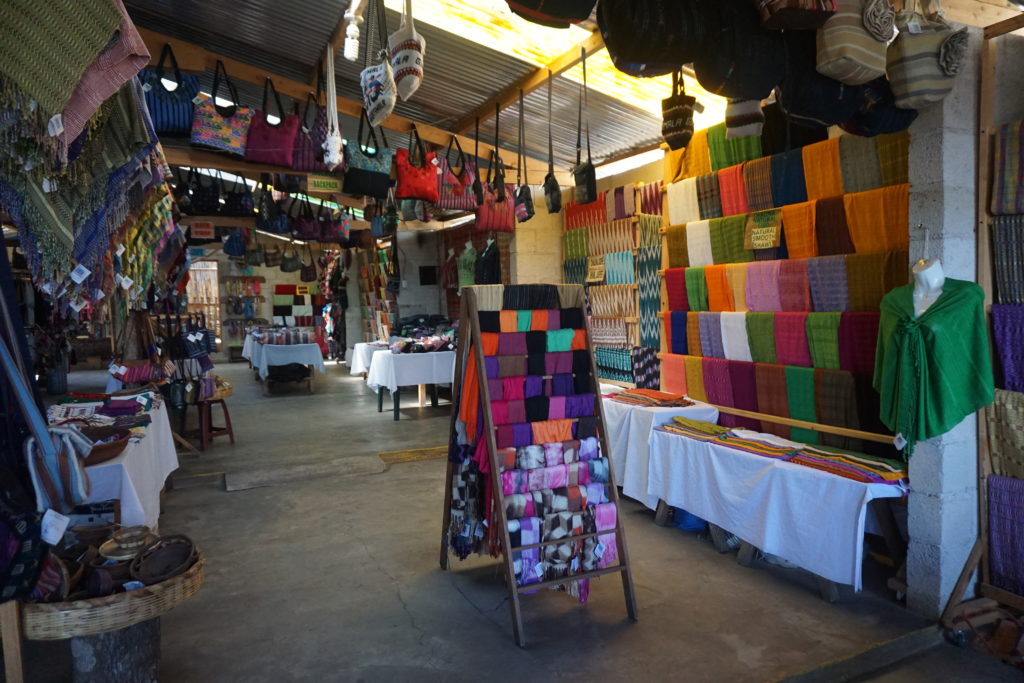 Have any of you driven an RV into Central America? I would love to hear from you and hear about your experiences.
Safe travels,
CarolAnn