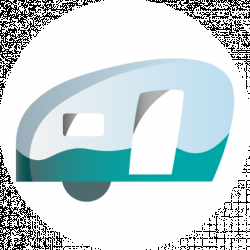 Latest posts by Roaming RV Team
(see all)
18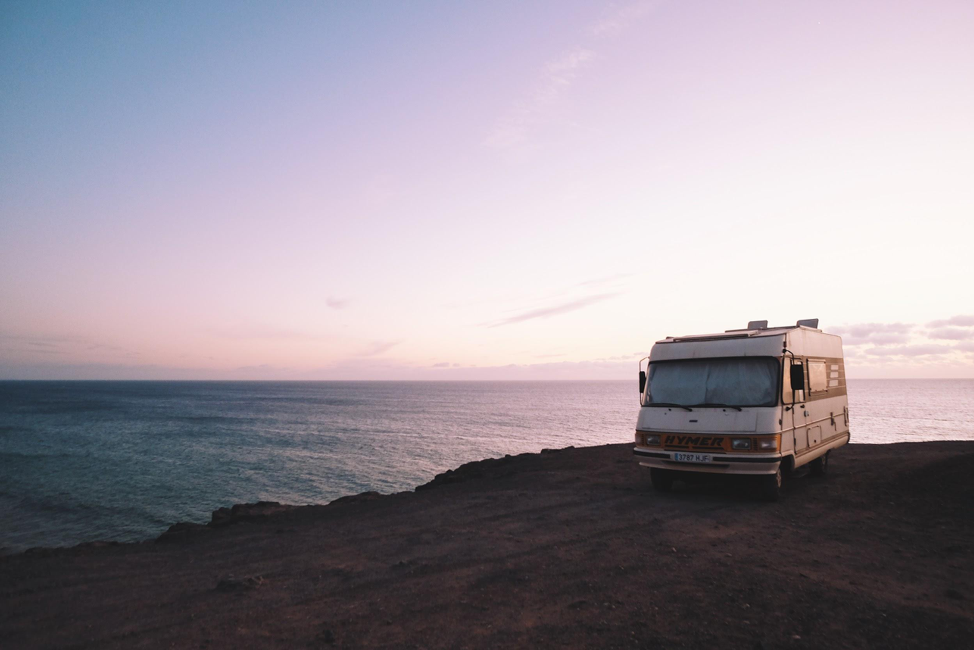 Some people seem to have a knack for making their RV's so very comfortable and stylish. Guest blogger Mollie has some really good suggestions below.
As some of you may know, RVs are not necessarily known for having the trendiest of interiors. RVs, or any traveling home for that matter, often find it a challenge in terms of adding decor without creating clutter. Fortunately for all of us, there are a number of affordable ways you can style your RV or small space to make it your own.
Light Strings
Strings of lights aren't just for the holidays; they're wonderful all year round. Hang them up inside and outside of your RV or traveling home for a cozy, welcoming setting. The great thing about light strings, is they're the perfect combination of aesthetically-pleasing and functional. Not only do they look nice, but they also provide a valuable light source for both inside and out. Consider some of the decor for the holidays next year done!
Pro Tip:Be sure to hang your lights high enough so they don't hit you or anyone else in the face.
Light Color Palette
It's not uncommon for older RVs to feature dark wood accents. The trouble with a darker color palette is that it can make a small space appear even smaller. Stick to lighter colors to reflect natural light and open up the room. A brighter space will feel more inviting!
Reclaimed Materials
Easy on your wallet, the environment, and your eyes! Check out building sites and companies that use pallets for shipping purposes–you never know what treasures you might find. Reclaimed pallet wood is sturdy, and adds a rustic-chic look to your interior. Check out these DIY projects you can do with pallet wood:
Pallet wood booth and table
Pallet wood with rustic hooks coat hanger
Pallet wood feature wall
Pallet wood headboard
Flameless Candles
Similarly to string lights, a candle acts to create a bit of ambiance while providing useful lighting. The only problem with normal candles, is they are a major fire hazard. Not to mention, not at all useful when on the road! A great alternative is a battery-powered candle that looks like the real thing. Affordable, long-lasting, and authentic–what more could you want?
Coordinated Curtains
In a unique home that's bound to draw more than a few curious eyes, the addition of curtains is stylish; but also a necessity. With style in mind, it's a good idea to stick to the same pattern and color scheme. It's particularly smart to do this in smaller spaces because everything visually comes together, and you wouldn't want to overwhelm the eyes! Quality, inexpensive cloth can be purchased at almost any craft store to make some lovely, DIY curtains.
The Takeaway
Hopefully these simple, affordable style tips will help you to make your traveling home even more unique and welcoming. Each of these tips are intended to enhance your space, rather than change it completely. It's the little things that count. With a few small additions, your small space can become even more of a home.
Author:Molli McGee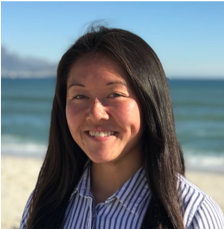 Bio: Molli is a U.S. citizen currently living in Cape Town, South Africa. Aside from writing about tiny houses, Molli loves to be at the beach and eat food (often at the same time). As an avid surfer and beach-goer, she does her best to promote a sustainable way of living.
Website:www.tinysociety.co