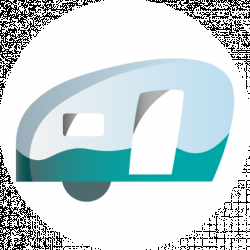 Latest posts by Roaming RV Team
(see all)
17
Why should you give up your dream of full-time RVing just because you don't have enough money?
I truly believe anything is possible if you want it bad enough but the secret is how much do you want it? It is really easy to sit back and wish for something and not have to do anything about it because you can provide the excuse "We don't have enough money". But there is a solution to this problem.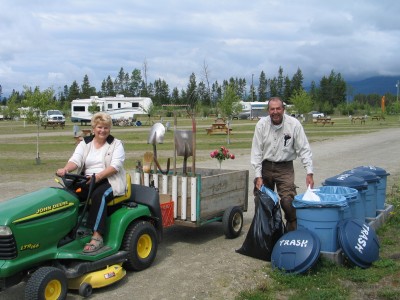 To work while you travel has become a way of life for many people whether it is working in a campground, in the RV industry or by searching for temporary jobs while roaming from place to place. With the internet many RVers have found it is also much easier to become self employed in many different types of businesses.
Your Budget
How much money do you really need?
This question is too personal for anyone else to answer for you. Each couple or individual has different expectations or needs which will affect the budget they will follow. Our needs may be more than yours or less, it will depend on whether you are making payments on your RV, have medical expenses, or have any other important factor that will impact your budget. Are you completely dependent on what you make or are you supplementing your income or pension. That makes a difference.
What are your skills?
The first thing you should look at is what your skills are and how you can adapt them to other types of employment. It may take a little imagination but it can be done. Is there anything you have always wanted to try but couldn't before because of time restraints or other reasons?
Think outside of the box – I have thought even of working as a dishwasher temporarily to make enough money to keep traveling. Do you golf? Maybe there can be a position for you at a small golf course. Put your thinking cap on and as I said before use your imagination.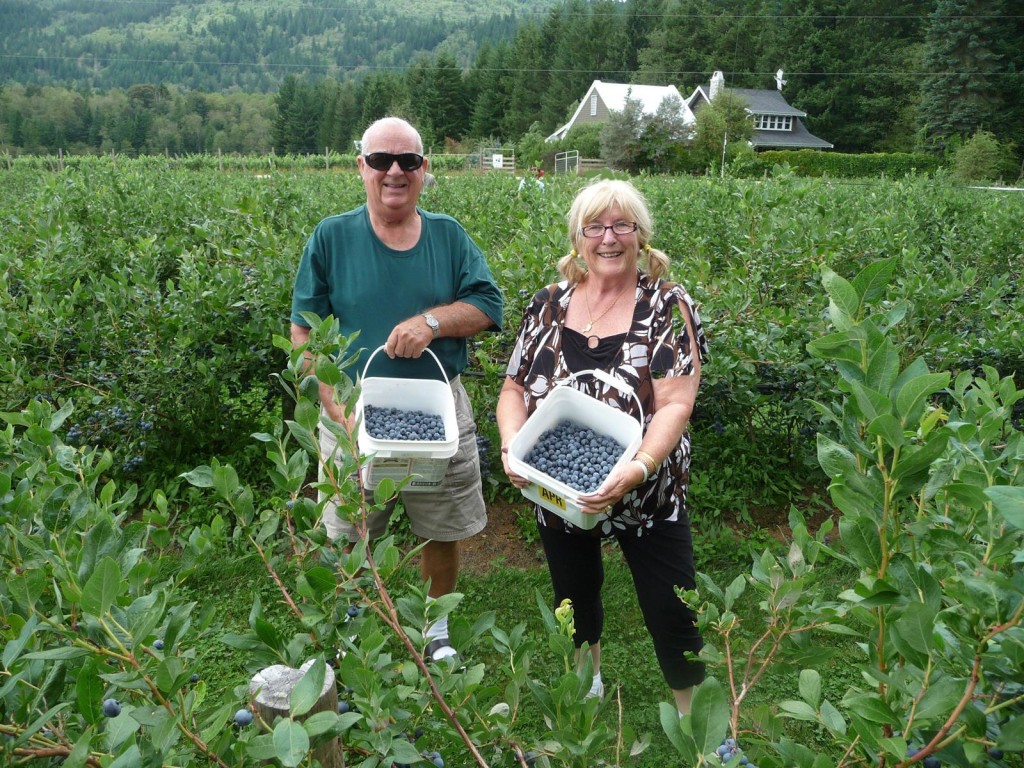 Temporary Employment Agencies
Temporary employment agencies can usually be found in most towns or cities and although the wages may be low they are used to working with people on a short term basis and your circumstances will not be foreign to them. You can usually set your own hours or the number of days you wish to work and choose which job you are interested in.
Working in the RV industry
If you wish to work in the RV industry then you probably will search for camphost positions or any type of work in a campground or RV resort whether it is operated privately, federally, provincially or by a state. With the ease of having access to the internet it is easy to search the area you wish you be in and locate possible openings. Either make contact by telephone or email depending upon what you are instructed to do by the employer.
Use your hobbies to earn income
Take a serious look at your hobbies and see how you can adapt them to creating income. Many people who make crafts sell them at flea markets or craft shows and plan their travel around the shows. I would think hairdressers or barbers would be kept busy just by letting people in your RV Park know what you can do. I know this is definitely a fact if traveling in another country such as Mexico where it may be difficult to find someone you like.
Self employment
Self employment has become much more popular as people adapt their skills and knowledge to creating an income. Internet businesses such as internet marketing, sales, affiliate marketing, virtual assisting and more than I can list have become very popular. Writers or photographers are able to adapt their skills in many ways whether it is working online or in other capacities. When we moved into the area we are currently staying at I went to the local newspaper and introduced myself and within a day I was given assignments. I hesitated at first at going to their office but am really glad I did. Not only have I made money, I have gained more experience and confidence. Work remotely.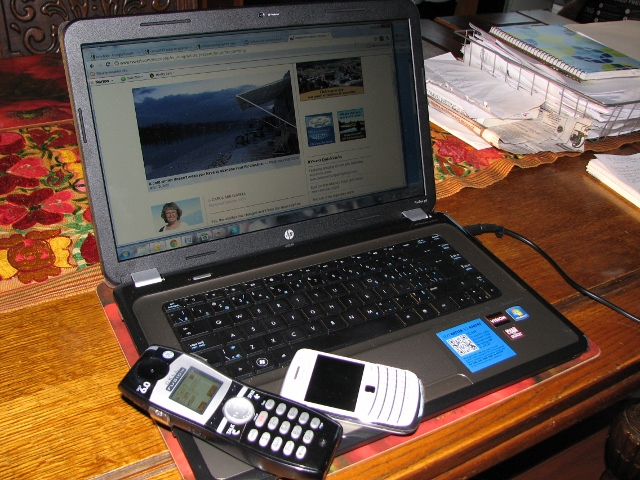 Take a chance ~ work while you travel
The above ideas and suggestions are a very small sample of how a person can create an income while traveling. It just takes initiative, desire and a bit of work – but it can be done.
There can be other benefits to working on the road – you will stop longer, meet the locals and learn more about the country. It can't be all bad if you aren't afraid to take a chance and have a good attitude. You too can work while you travel.