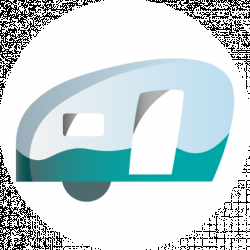 Latest posts by Roaming RV Team
(see all)
RVers have many embarrassing moments they want to share…..
I recently received an email from a woman I know in North Vancouver, BC telling me about an incident that happened to them – maybe you can relate to it.
As I was placing it on the website I thought there are probably all kinds of embarrassing moments others have experienced and so if you have a story to tell please send it along so we can all enjoy it!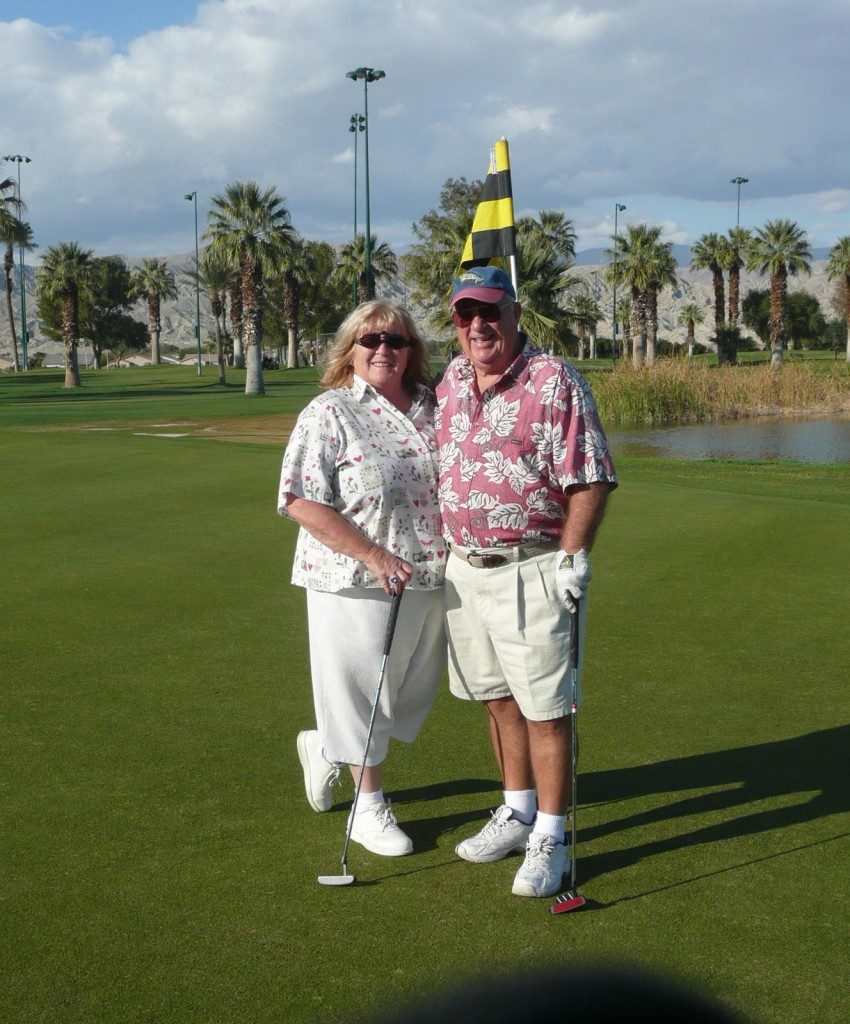 HOW EMBARRASSING…..
My husband and I stayed at Pheasant Ridge Campground, Oregon, on our way going south for the winter. On our first night, we met a nice couple, John and Marion, who were camped right next to us.
We introduced ourselves and were invited into their motorhome for a cup of tea…This we did and had a nice chat.
We said our goodbyes and wished them a very safe trip.
Two months later…
We were camped in a campground in Yuma, Arizona. The next door neighbour came over to say Hello. My husband asked him where he was from and he replied.."I'm from Arbutus Ride near Victoria, B.C."
So my husband said, "That's strange, on our first night of camping, we also met a couple from Arbutus Ridge near Victoria".
The man said "yes, that man was me".
My husband was so embarrassed….(He said the sun was shining in his eyes and couldn't recognize the man.
Strange things do happen in the life of RVing.
Carol & Don McDowall, North Vancouver, B.C.
PS:  I think this happens more than we like to admit! Have you had any embarrassing moments you would like to share? Send them to carolann@roamingrv.com and we will post them for everyone to enjoy.