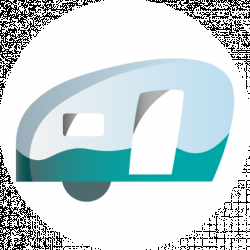 Latest posts by Roaming RV Team
(see all)
21
Know the facts and not the rumors about importing a vehicle into Canada.
Traveling down south this winter? You may find a vehicle or RV you want to purchase and bring back with you.  It's not difficult and many people do it but its important to be aware of the legalities. 
Things to know before importing a vehicle into Canada
It comes down to safety as to the reason Transport Canada sticks their nose into vehicles imported into Canada.  Seems like a good enough reason to me.
Every type of motor vehicle must comply with the Motor Vehicle Safety Act – all vehicles including those driven off-road such as motorcycles, ATVs and snowmobiles.
Exceptions
There's always an exception though – older vehicles are exempt if they were manufactured more than 15 years ago or meet the description of a bus manufactured before January 1, 1971. But, and there's always a but – they must meet Canada Border Services Agency requirements before being allowed into Canada.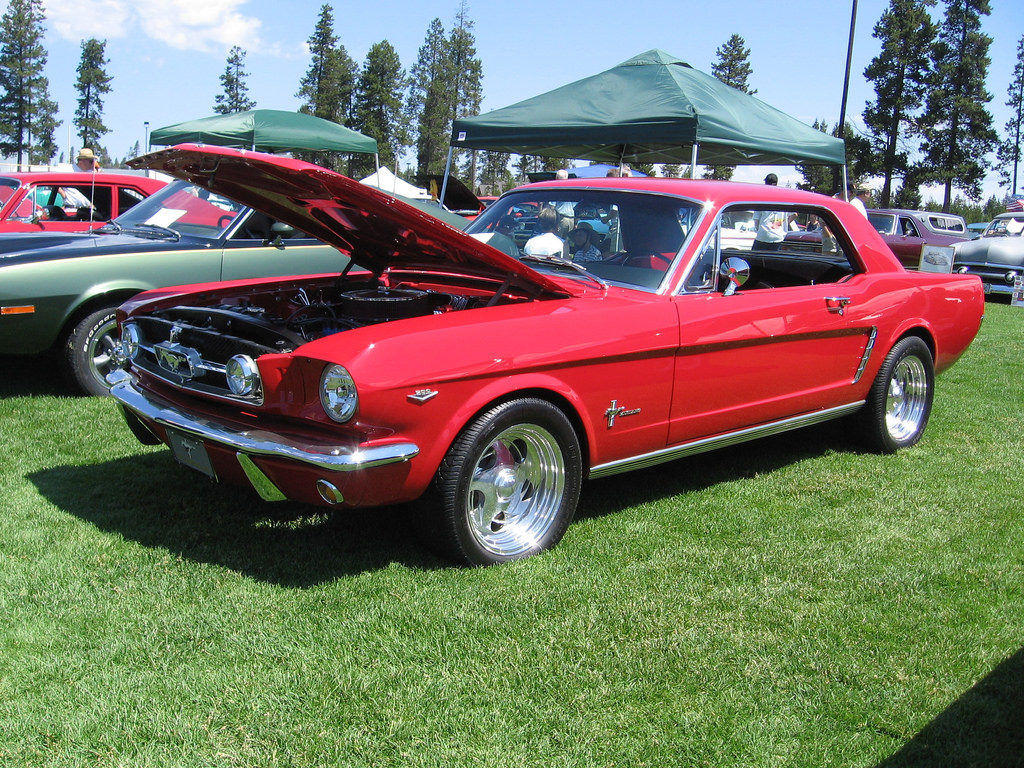 Modified Vehicles
Modified vehicles are not admissible for importation.  The following is per Transport Canada.
Once modified (other than having general repairs or routine maintenance), the vehicle no longer maintains its original factory issued certification. This certification is required for importation into Canada. This also applies to Canadian certified vehicles modified in the United States and returning to Canada. For example:
a motorcycle converted into trike,
a cargo van converted into a camper,
adding a suspension lift kit to a vehicle,
adapting a vehicle for disabled access,
lengthening a vehicle or
re-fitting a vehicle with a different body kit.
Be careful when buying modified vehicles to import into Canada. Make sure the vehicle modifier or final stage manufacturer has established that it complies with Canadian standards. You cannot import the vehicle into Canada without this proof.
Electric and Hybrid Vehicles
Yes, they must comply – it's no different than importing any other vehicle. The original manufacturer must certify that it meets all Canada Motor Vehicle Safety Standards (CMVSS) that apply to the prescribed class it belongs to under Motor Vehicle Safety Regulations (MVSR). In the case of a United States Federal Motor Vehicle Safety Standards (FMVSS) certified vehicle purchased in the United States, the manufacturer must certify that it is possible to modify it to comply with CMVSS.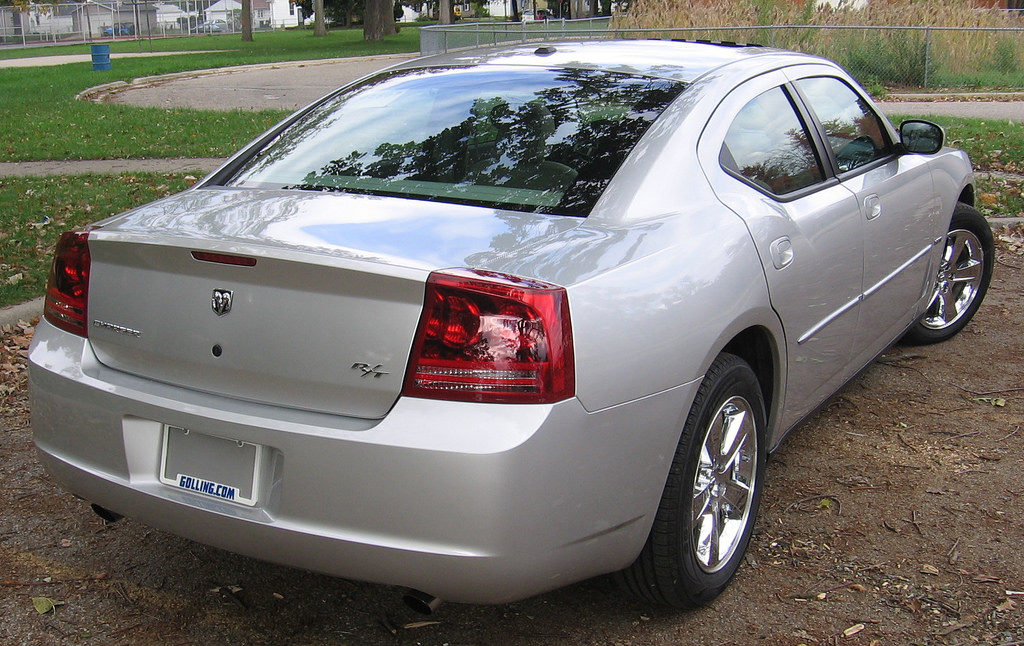 How to verify that a vehicle meets all the requirements.
If you are buying a vehicle out of Canada and plan to bring it back you need to research everything and below are three main requirements.
The vehicle must be certified by the manufacturer to meet all applicable Canada Motor Vehicle Safety Standards (CMVSS) at the time of main assembly or in the case of a vehicle purchased in the United States, the manufacturer must certify that it can be modified to comply with CMVSS;
The vehicle must not have been modified from its original state, other than regular maintenance to maintain its original factory issued certification (ex: lift kits or motor tricycle "trike" alterations are not allowed) and;
The vehicle must be free of any outstanding recalls.
Oh, and you also must be able to include proof of ownership, vehicle branding status and maybe foreign export requirements, costs, and more.
The above are just the basics but I thought I would share this information with Canadians who are down south and wanting to purchase a vehicle or an RV to bring back to Canada.  It's really not that difficult, probably just time consuming to get all the paper work done.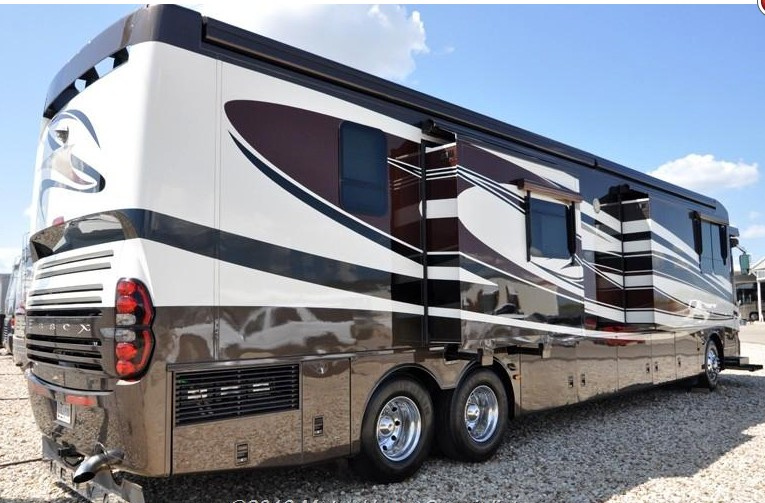 I know many people who have purchased RVs in the US and brought them back with no problems so you can too. 
Note: Successfully importing a vehicle does not guarantee that you will be able to register and license it. For example, some provinces will not license right hand drive vehicles or certain salvage branded vehicles even once repaired. Please contact your provincial or territorial licensing department to learn more about registering an imported vehicle, before you actually import it.