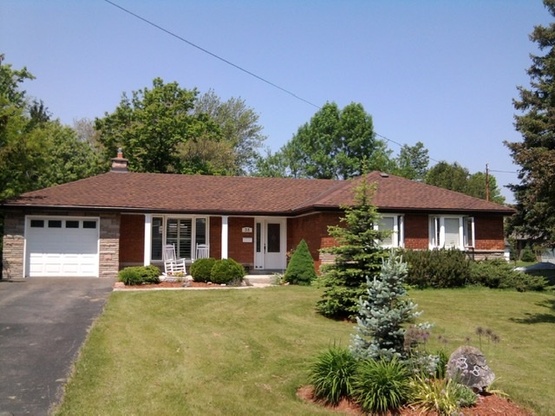 January 2020 15% Discount on Boondockers Welcome.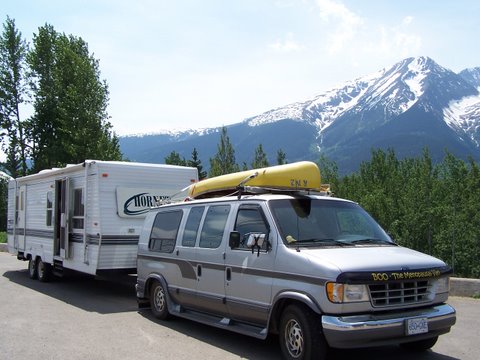 Park your RV overnight at other RVers homes or property – a safe place to spend the night boondocking without worrying about your safety.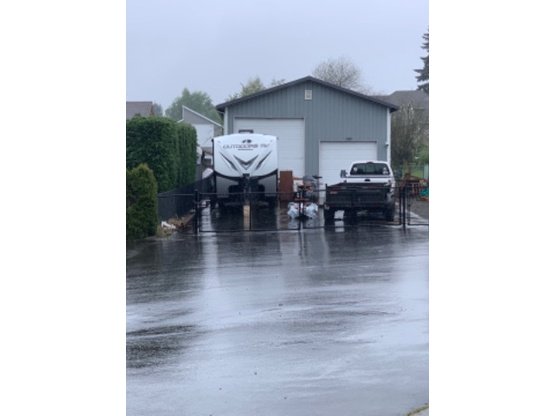 Learn how you can travel across the country experiencing the joy of boondocking all the while meeting new people and enjoying new experiences.