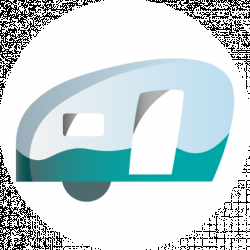 Latest posts by Roaming RV Team
(see all)
80
Boondocking:  Camping without amenities
Boondocking:  Camping or parking without amenities and services, usually in the wild or off-the-grid. Quite often when people say they have been boondocking it can mean they were out in the forest camping or it can mean they parked in a shopping center parking lot. Basically the RVers stay in their self-contained unit without needing or wanting to stay in a campground. The idea is parking for free.
Boondockers Welcome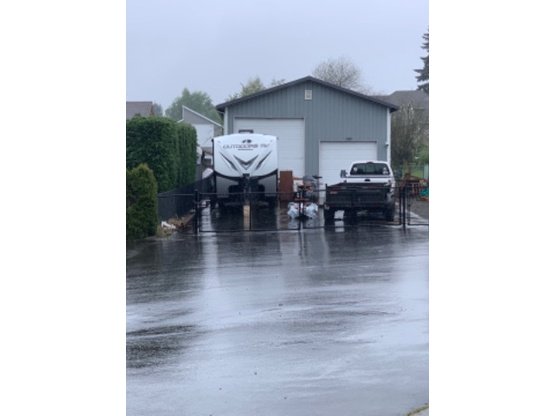 And then there`s ~ Boondockers Welcome ~ which describes boondocking in a totally different way. I recently found this membership site that RVers can join to "boondock" and spend the night parked on private properties all over North America and be welcomed by thousands of fellow RVers. On this web site you can contact people from all corners of the world who love RVing, boondocking, and traveling on a budget.



Marianne Edwards, a Canadian from Ontario who always welcomed fellow RVers to their home to spend the night said it occurred to her that establishing a network of like-minded RVers would be a great idea. Her daughter helps her with the technical side of the membership but it's all about creating lasting friendships and driveway-parking invitations between RVers across North America. What a great way to meet and connect with other RVers along almost any route you may be traveling.
How Does It Work?
You scan through the listings on "Boondockers Welcome" by area and, if you have a route planned, zero in on available boondocking nearby. You then search to see if your chosen location is available, check out the comments and references from other RVers and if you are a member you can then make contact with fellow members. All messaging is done securely through the website. Both guests and hosts should expect to be "non-imposing."Boondockers Welcome – Be My Guest RV Parking
Become a Host
Even if you don't have enough room for a large RV you may have parking for an extra car and enough room for a small RV – a Class B or maybe a truck and camper. Even if you can't become a Host you can still benefit by having this membership and enjoy the hospitality of other member's properties.
Some of the Benefits of joining Boondockers Welcome
Access to all member profiles and boondocking location listings
Secure messaging between members only
Email alerts when a member sends you a message
You decide if, when, and how often you can host other RVers
Bookmark members who have boondocking you're interested in

Annual cost is less than one night in a campground

A discounted membership for those who offer overnight RV parking on their property
What a fabulous idea Boondockers Welcome is!  What better way to learn about an unfamiliar area than from one of the locals?  Or know you have a safe place to park over night without having to go into a campground with services and amenities you don't need. Click on the banner below and check it out for yourself. I think it's a gold mine for RVers who appreciate meeting other RVers and are traveling across the country in search of some interesting experiences
.
Happy travels everyone,
Carol Ann