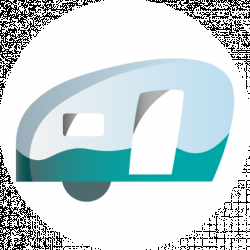 Latest posts by Roaming RV Team
(see all)
New information for Canadian Snowbirds Crossing the US Border!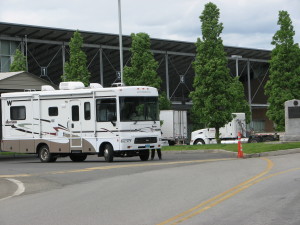 In 2014, Canada and the U.S. adopted the final phase of the Entry/Exit Initiative, which gives border officials in both countries the authority to share passport information. As of June 30, each day a Canadian spends in the U.S. is automatically recorded by the American Department of Homeland Security. Anyone remaining in the U.S. for an extended period of time, or who makes multiple trips every year, must be careful not to exceed the annual threshold of 120 days.
Read more at RVWest .
The author Karen Kornelsen has posted some very relevant and helpful information for Canadian RVers.
The link for the form is below.
The link for the US Customs Office is http://www.cbp.gov
Would love to hear your thoughts.
All the best,
Carol Ann