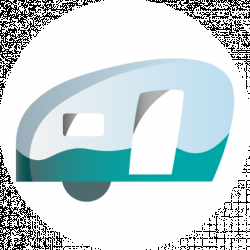 Latest posts by Roaming RV Team
(see all)
RV/Campground Jobs Alberta
RV Jobs:  Each summer we hire Customer Service Representatives, Groundskeepers and Cleaners
to be part of the the Eagle Lake RV Resort Team. ​
We offer more than a paycheque.
There are opportunities for advancement and on-site training, oh and fun with free mini-golf, boat rentals and more! Most team member positions start at $14. hour plus raises, perqs and a completion bonus up to $500.
We pay extra for qualifications: First-aid/CPR, second language, recognized hospitality training programs, lifeguard certification etc. with an automatic raise to returning staff.
Work starts middle to end of April and goes to near the end of September.
Some positions are part-time leading to full-time while students are in school.
Please note that all of our positions including working on rotations that give you some evening and weekends off but not all of them. Eagle Lake Resort…
Posted March 14, 2017