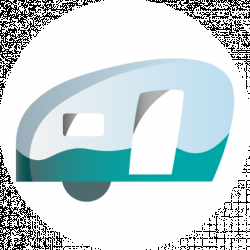 Latest posts by Roaming RV Team
(see all)
69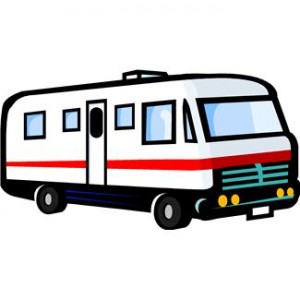 I just received an email from Travel Channel letting me know of three (3) brand new one-hour episodes of Extreme RVs premiering THIS SUNDAY night, June 15th on Travel Channel!  I don't know about the rest of you but I love watching this show and drooling over them.
Extreme RVs on Travel Channel – Sunday, June 15th – Three (3) Hours of Extreme RVS!
9 p.m. Eastern – Featherlite, Thor, Duba
This first episode is block features a mega build of a Featherlite Vantare, a massive Thor Outlaw toy hauler, and a custom horse trailer/RV conversion by Duba's Trailer in Chambers Nebraska.
10 p.m. Eastern – Marathon, Volkner Mobil, Hofmann
The second episode of the evening block features a huge Marathon Prevost custom build, a $2 million Volkner Mobil mega RV filmed entirely in Germany, and vintage Airstream customizer Hofmann Architecture working their magic on a 1964 Airstream Sovereign.
11 p.m. Eastern – Unicat, Timeless Travel Trailers, Bespoke Coachworks
In the third and final episode, we launch with an amazing build of a Unicat TerraCross-59 filmed entirely in Germany. Then it's off to Colorado for a hot rod Airstream customization by the team at Timeless Travel Trailers. Then back to California for a one-of-a-kind Sprinter van transformation.
See how Airstream Compares to Avion
Here is a link for preview clips:
http://www.travelchannel.com/tv-shows/extreme-rvs
I'll be watching!
Carol Ann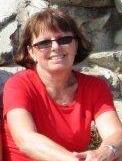 Bio:  A freelance writer/photographer and columnist, Carol Ann has traveled extensively throughout Canada, USA, Mexico, Central America and most recently China. She regularly contributes to a variety of online and print magazines both nationally and internationally. She specializes in travel articles for RVers, seniors and budget travel.
She was a contributing author to the award-winning book `RV Traveling Tales" – Women`s Journey of the Open Road. Her most memorable trip was backpacking and documenting a three month journey throughout Central America with her children.
Websites:      RoamingRV:   http://roamingrv.com
Personal/Business:  Carol Ann Quibell
Column:          http://www.rvwest.com/rv_living
Twitter:  https://twitter.com/RVRoaming
Facebook Pages:  https://www.facebook.com/roamingrv