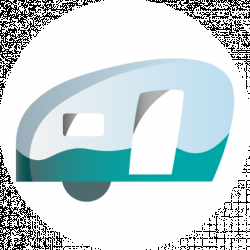 Latest posts by Roaming RV Team
(see all)
19
Due to the Coronavirus pandemic we are all facing right now all of the RV Shows are being cancelled – it's for our own safety.  If this changes I'll keep updating what shows are happening and where.  Stay safe everyone.
RV Shows are always fun and entertaining to attend.  
They can be a perfect opportunity to learn about something new and exciting.  
Below are this spring's RV Shows listed for both Canada and the United States with links to their websites.  I'll do my best to keep this updated as I find information on any new shows. 
Moncton RV Show
Moncton Website
Utah Sportsman's Vacation & RV Show
Sandy, UT – Website
Birmingham RV Super Show
Birmingham, AL – website