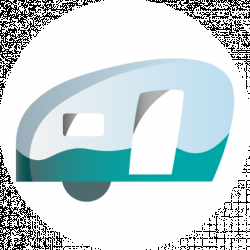 Latest posts by Roaming RV Team
(see all)
80
Solo RVers – connect with other RVers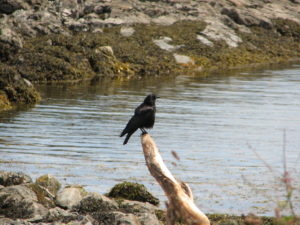 Sometimes it feels like we are all living in a vacuum – and not just solo RVers. For example I am fascinated by the RV Lifestyle and the people who choose to live this way. However, there are times when I really wonder if I am actually part of the community and that's because I haven't spoken with any RVers recently or have neglected updating my blog or videos. This may be due to other circumstances such as work, family, etc. but then I get online and start reading blogs or connecting with people via social networking sites and it rejuvenates me into believing it is possible and the right thing to do. I realise there are others out there with similar interests and people I have things in common with.



I receive a lot of emails and questions from solo RVers or singles who wish to meet people and are concerned about being alone on the road and are concerned that they will be lonely or find the lifestyle difficult. Those worries are very valid and shouldn't be ignored. I also know there are people with low self esteem, are shy or aren't comfortable in a social setting. That doesn't mean they can't meet people or have to be lonely. I also know it isn't always as easy as we try to make it sound. Sometimes it just takes making the first step and doors start opening.
Join RV Social Networking Sites
There are hundreds of social networking sites or blogs that cater to RVers and even more specifically solo RVers. Get online and look for them. Do google searches for RV Blogs, RV Groups, RV membership, solo RVers, and everything else that may interest you relating to both RVing and any other topic you like. This may include cooking, recreation, photography, writing, rock climbing, star gazing, bird watching, living frugally, and anything else you may find interesting.
Connecting with other RVers and not just solo RVers is just as important – they are a very social group and I have always found that RVers are mostly friendly and willing to share information and smiles.
Don't give up – there are other solo RVers who are looking for you
Remember there are other solo RVers who are searching for others with similar interests so reach out and take a chance in speaking or connecting with others – they may be just as happy to make new friends. Remember it's probably not about looking for a partner or finding a mate – I think it's more important to connect and make friends with people of similar interests.