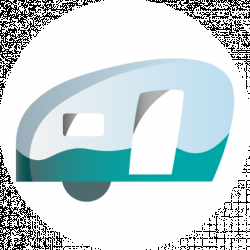 Latest posts by Roaming RV Team
(see all)
We are looking for Maintenance, Housekeeping and Reception workampers. 20 hours a week in exchange for a FHU site with Wifi & free laundry. Needed immediately. If interested please send resume and pictures of self & rig to dorafay@riverviewrvpark.com.
Maintenance Duties will be Mowing (zero turn), weed eating, pumping propane, changing electrical breakers, plumbing if there is a water break, weeding, painting, minor repairs, etc.
Housekeeping Duties will be cleaning Bathrooms, Clubhouse, 2 cottages before and after rental. Reception Duties will be taking reservations over the phone, checking guest in and out, customer service, etc. Feel free to call Dorafay with any questions at 318-336-1400. For full work agreement duties and more info email me dorafay@riverviewrvpark.com.
posted March 28, 2017