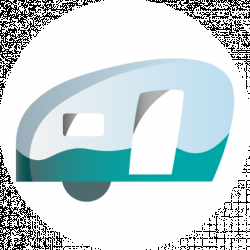 Latest posts by Roaming RV Team
(see all)
How do RV Parks and Campgrounds differ?
What is an RV Park?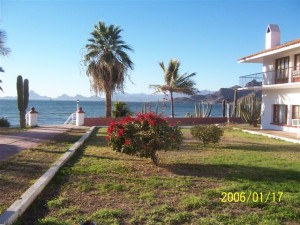 RV Parks or recreational parks are places where people with recreational vehicles (RV) can park overnight or for a longer period of time. These spots are usually called "sites" and usually come with power, sewer, water and television hook-ups.
• Most si
tes provide a place to park the RV as well as a bit of space or patio to place a picnic table or chairs.
• Many offer club houses, Laundromat, swimming pool and quite often a play area for children.
• The cost is usually determined by the quality of the park and amenities provided but may range from $10 to $50 per night. There is quite often a discount if staying for a week or longer so don't forget to ask when booking your reservation.
What is a campground?
A campground is somewhat similar to an RV Park but they may offer tent sites, be a bit more rustic and may not offer any services at each site. However, there are many campgrounds that are of the same high quality as many RV Parks. Each RV or camper has their own "site" or space to camp and there is usually a picnic table provided.
• In campgrounds that do not provide any services at individual sites there is usually a communal washroom with showers and toilets. These are divided into men and women's facilities.
• At the very basic campground there are usually at least toilets for campers to use.
Some amenities at either place may include:
• Picnic table
• Restrooms
• Showers
• Dump station
• Convenience store
• Barbecue area
• Fire pits
• Laundromat
How to find a campground or an RV Park
Probably the easiest way of finding a park is by contacting the tourism office or chamber of commerce in the area you will be travelling to. There are private membership parks but most are independent and open to everyone.

~ this is a membership club that offers discounts and services to its members. By showing your membership card to many campground hosts there is quite often a discount.
Happy travels,
Carol Ann