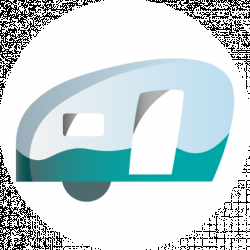 Latest posts by Roaming RV Team
(see all)
26
ICBC does not protect RVers in the US!
I know full-time RVers face many challenges obtaining adequate insurance on your Canadian RV Insurance and continues because of the "Full-time" status. There are companies who will insure them but you may have to do a lot of searching.
Canadians - long term traveling
What if you are Canadian and want to do some long term traveling through the United States, returning periodically to Canada to ensure your medical and domicile residency are kept legal?
That doesn't sound difficult does it? Well it is. If you bring your RV home each time, there's absolutely no issue.
But.. if you want to leave your RV in the states, putting it into storage while you are home, then fly back when you are ready to start traveling again. This way there isn't any backtracking and less wear and tear on the RV.
It can't be done! 
BC residents at least can't do it. I haven't checked with other provinces but if you leave your RV in storage and it's insured in BC, once you leave it there the insurance is void.
Insurance Agent Information
I spoke with a representative of an insurance company in Kamloops who sells ICBC insurance (which is the basic that we all need to insure our vehicles).
They also provide our licence plates which we need. If we want extra coverage we can then go to a private insurer which is fine but if we don't follow the rules regarding the ICBC portion then we run into trouble.
If we don't follow their guidelines completely ICBC will not protect RVers in the U.S.
Canadians Can Insure their RV in the United States
There is a way around it but it can become very expensive. I spoke with an insurance agent in Arizona who said that most Canadians who have RVs in Arizona and leave them there, they insure and register them in Arizona.
That's fine because most of these RVs are set up in a park and never move.
There aren't any real problems with it because the RV never comes into Canada so a person never has to worry about transferring registration or insurance.
But what can a person with a motorhome or RV who wants to travel?
The same Arizona insurance agent said that a Canadian can register their RV in Arizona as long as they have a mailing address (RV Parks may allow this) and then insure it.
You can then travel anywhere in the US and leave it in storage periodically.
Sounds good, except if you choose to bring the RV back into Canada you will have to re-register it in Canada again which will prove to be very costly.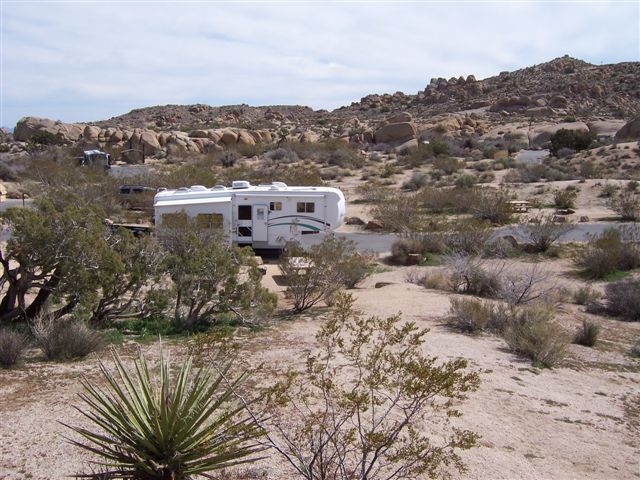 One of my readers did even further research and shared it with me.
Hi Carol Ann
Just a quick follow up. I have confirmed that if I export, register and insure my motorhome in Az (or any US jurisdiction), it can no longer return to Canada without going through the actual import process. Aside from other expenses and taxes I would have to pay the Federal sales tax (5% of value) and the (BC) Provincial Sales tax (7%) of value to return it to Canada. On a $50000 motorhome that's $6000 plus inspection fees etc.
It appears that there are many ways to run foul of insurance and registration laws. For example, a vehicle continually in Arizona for more than 6 months is supposed to be registered there. I note that many of my Arizona neighbours leave vehicles with the licenses of their home states for years. Again an interesting situation should they have a serious accident. Is an improperly registered vehicle still covered? Not really a question but an example of the complexities of this issue.
Thanks again for your interest
I will send you updates
A few years ago (quite a few) I traveled for 12 months all through Canada, the United States and Mexico, only obtaining different insurance for Mexico. I guess ignorance is bliss and thank goodness we didn't encounter any problems because I'm not sure we would have been insured since ICBC does not always protect RVers in the U.S.
Thoughts anyone?  Canadian insurance companies are going to have to start servicing the needs of RVers better – we don't always want to stick close to home – there is so much to see out there and time is running out!  Please let me know what you think about the problem with Canadian RV insurance.
Happy travels,
Carol Ann