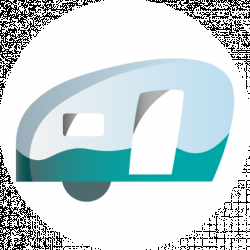 Latest posts by Roaming RV Team
(see all)
What are the differences between Aqua-Hot and Hydro-Hot?
If you prefer to listen rather than read this post here's an audio recording to make it easier.
We didn't know the differences!  Actually when we were looking online at RVs for sale we continually only looked for Aqua-Hot and not Hydro-Hot because we didn't understand that they are both good but with a few differences that wouldn't prevent us from purchasing an RV with either heating system.
The information I am providing here came from a dealer in Kelowna, BC and seems to be fairly accurate.  Before I go any further – no I am NOT affiliated with them. I just think it's really good information and worth sharing.

They refer to Hydro-Hot as the "Little-Brother" of the Aqua-Hot because they both provide a continuous on-demand supply of hot water, have a 3-zone interior hydronic heating system and engine preheating, although with Hydro-hot it's an option and not a factory feature. The Hydro-Hot can provide the same heating features as the Aqua-Hot, except when there is a demand for continuous domestic hot water. During the demand period the interior heating system is put on standby mode.
BTU / Size for Aqua-Hot vs Hydro-Hot
Both are 50,000 BTU diesel-burner and have 1650 watt 120 volt AC electric heating elements.  Both are available in 12 volt DC voltage systems but Aqua-Hot also offers 24 volt.
The sizes are different with the Hydro-Hot being smaller and designed to fit in place of a standard 10-gallon RV hot water heater.  The Aqua-hot has a stainless steel cabinet while the Hydro-hot is galvanised.  The Aqua-Hot is approximately 200 lbs dry weight and 335 lbs wet while the Hydro-Hot is approximately 105 lbs. dry weight and 140 lbs. wet.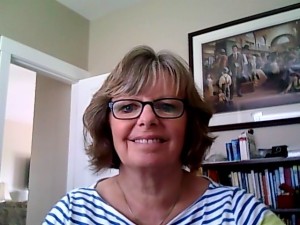 Basically what it comes down to is the Hydro-Hot i smaller but just as effective and if our new RV that we purchase has either system we will be happy with it. it was definitely helpful to compare the two to understand the difference between Aqua-Hot and Hydro-Hot.
Happy travels,
Carol Ann