70
Guest RV Blog Post ~
Meet longtime RVers Don and Carol who share with us some of their RV Journey Experience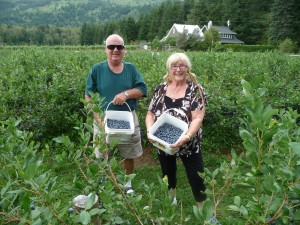 Our years of travelling in our motorhome….
We joined a RV club many years ago …it was called Thousand Trails, it was a very inexpensive way of travelling….there were about 100,000 members from the United States and Canada. and some from other countries in the world. We would spend the month of Nov. and part of Dec. in Hawaii…come home for Christmas and then head south to warmer weather.
We would spend two weeks in a park and then move on to another park. We met so many interesting people. We would spend a lot of our time exploring little town and villages. In the campground we loved the pool and often played water volleyball….we would also join in many activities. We would go to the Family lodge and play cards or join in at least once a week for Karaoke night. We would also love to go to the jam sessions…many musicians got together ….we just loved listening to them and often sing a long. Many seniors do a lot of volunteering in these parks….I volunteered to teaching clogging…..really enjoyed doing this…and in the summer time my husband would volunteer and I would put on Talent Shows with the children.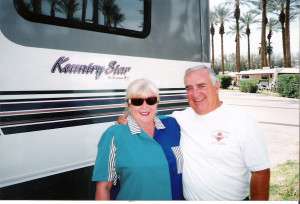 On one particular occasion, we travelled down the Baja with six other motor homers….it was great….We spent many days parked right on the sandy beach….it was wonderful, many local Mexicans would come by every morning selling fish and plenty of fresh vegetables.
The Mexican life was so relaxed…..we loved the people. We loved their music, especially their Mariachi Bands.
On another trip…we went all the way to Florida right down to the Keys…with several other motorhomes….It was a wonderful trip…stayed right on the beach in Galveston,…enjoyed the River Walk and Mardi Gras in New Orleans.
My dear husband,Don, will be 82 this summer, and I'm pretty close behind….We still love to travel, but I don't really enjoy seeing my husband climbing on top of the motorhome roof or underneath the motorhome anymore …he' doesn't mind…but I do….I just don't want him to hurt himself.
We still travel down south for the winter, but instead, we now just fly down, pick up a rented car at the airport and rent a park model or a mobile home and fit right in with our winter motor homing friends that we have been used to for the past so many years.
As for the future, if we get to the point when it's too hard to travel, it would be nice to get together with other motor homers that do not go south anymore and form a club up here in the cold, where we would have a lot in common to talk about and share.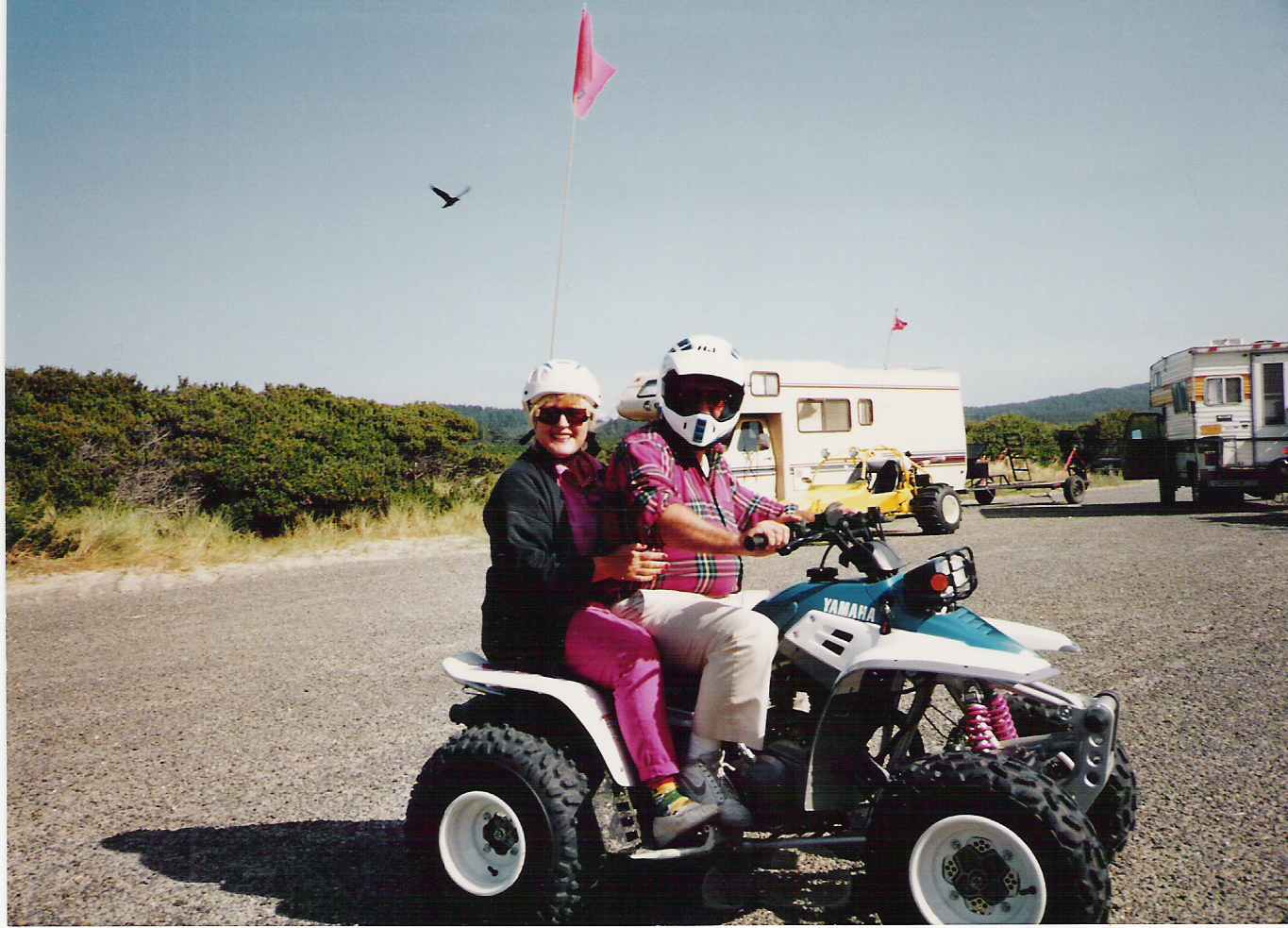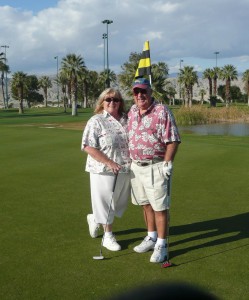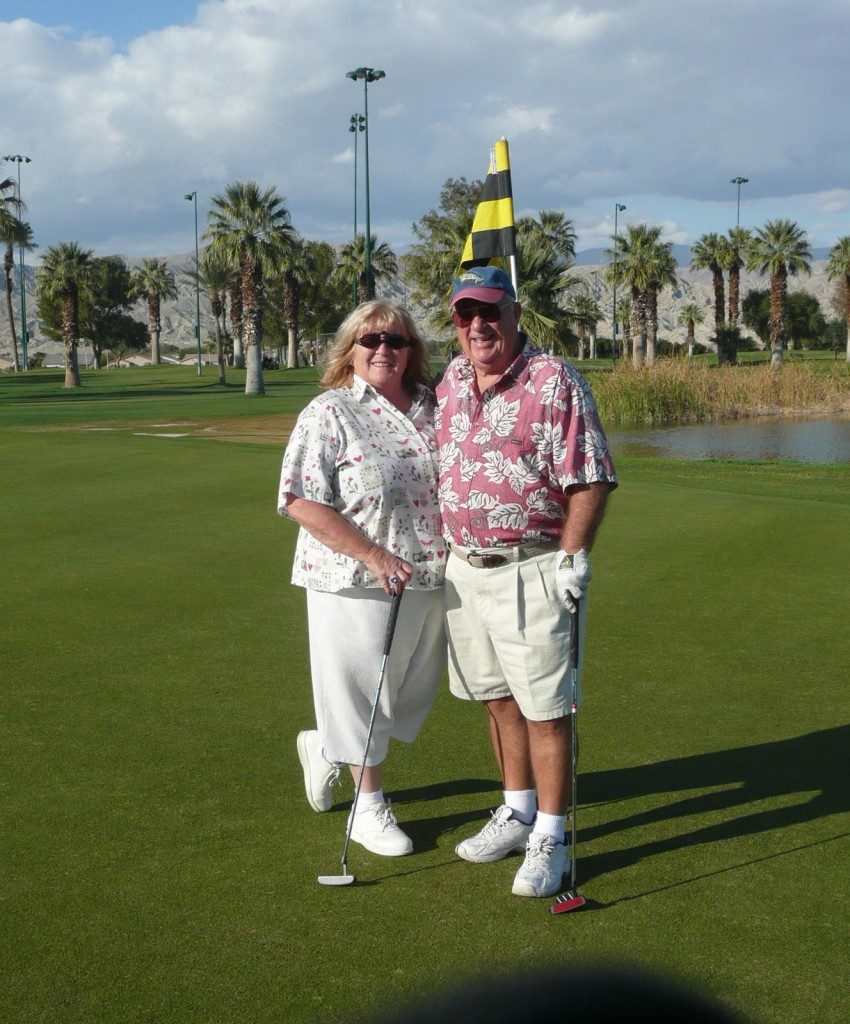 We have been away from our home eight months of the year over the past 23 years….now it's time to stay closer to home and adjust to a different lifestyle…spending more time with our family and grandchildren and joining local community centers for most of our activities.
Regards,
Carol & Don.
I hope you enjoyed reading about their story as much as I did. Thanks Carol for contacting me – would love to hear more…
Carol Ann